#tbt – Sam Gellaitry – Long Distance – FUXWITHIT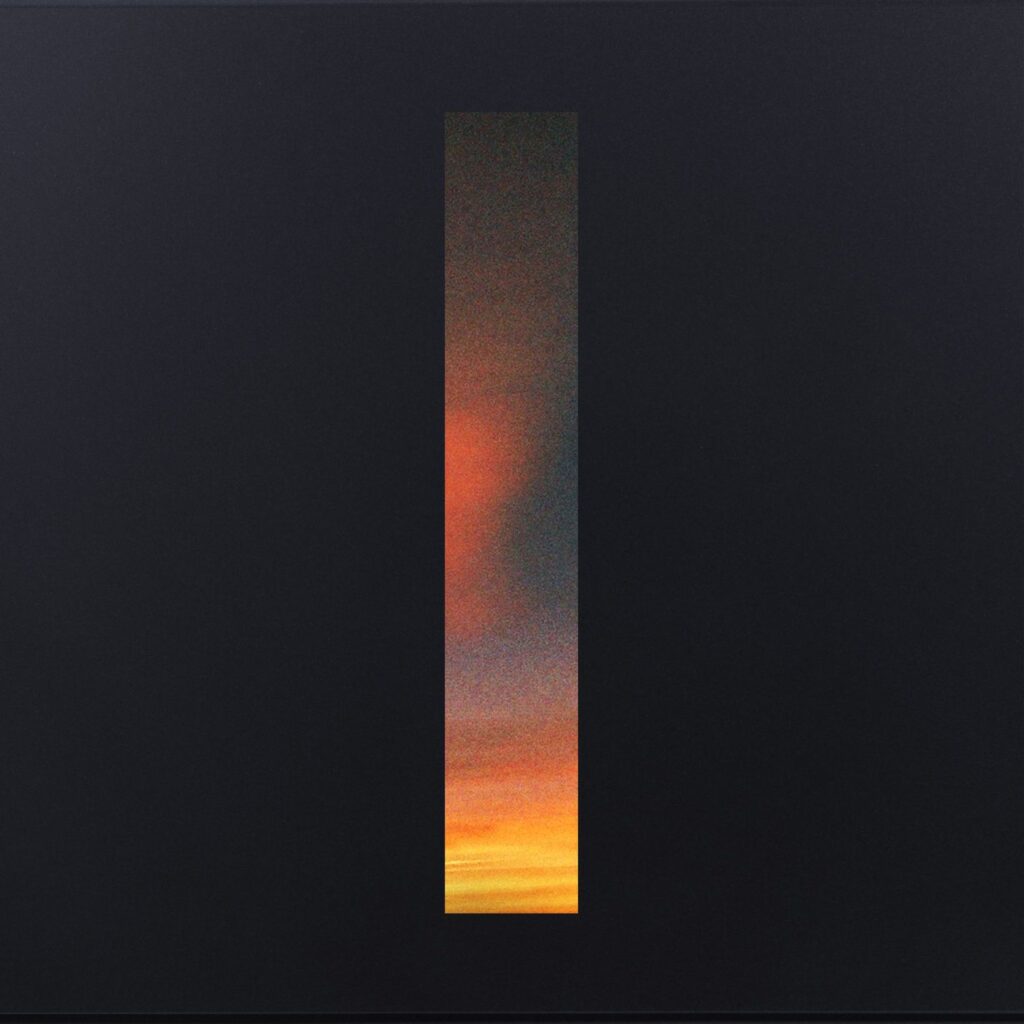 Many moons ago (over four years now), the young godfather of future beats released Escapism; the first installment of what would become a game-changing selection of projects. Among other genre-defying sonic masterpieces, Sam Gellaitry included one of the biggest bops in trap music history: 'Long Distance'.
Featured in a 2018 Diet Coke Super Bowl commercial, this heater exemplifies Gellaitry's masterful technique of crafting beats that draw from elements of jazz and otherworldly soundscapes while still slapping so hard they'll knock you over. The prodigy has kept his head low the past few months but noted his upcoming album is nearing completion. We're listening back through his discography in anticipation.
93% complete https://t.co/emEpQqpBGR

— sam gellaitry (@samgellaitry) April 13, 2020