Grab A Blunt And Get 'Stogned' With Aweminus – FUXWITHIT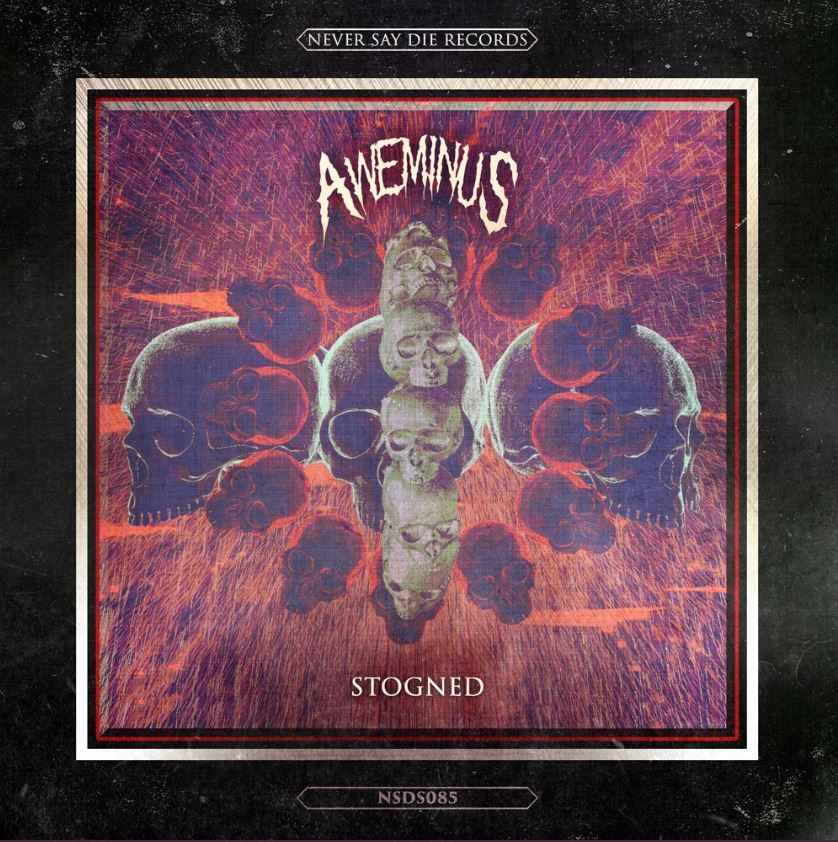 Despite being around for almost a decade, Aweminus has seen a recent surge in popularity due to his consistently innovative and truly versatile approach to heavy bass music. With his recent material and unreleased catalogue acting as direct proof, the Las Vegas-based producer has been creating a buzz acting as a bridge between the underground and big names in the game.
Aweminus has catapulted his way to the forefront of the scene in 2020 with the blazing 'Get It' and oddly addicting 'Glass Planet,' and looks to build on this momentum today with 'Stogned,' his first ever release on Never Say Die. 'Stogned' is surely unlike anything you've ever heard before, so don't press play expecting a typical Aweminus track (whatever that even means). The 145 BPM single is driven by a bouncy introduction highlighted by a punchy kick and a high-pitched vocal sample. When the "drop" hits, you'll understand why 'Stogned' could easily define the word eccentric, still boasting crisp sound design and dynamism but in an unparalleled manner. With a second half edging on the side of Jersey club, we recommend you dive into Aweminus' latest below to get a full appreciation for its strange appeal.