'PULSAR' by DIGITAL ETHOS is a Tangible Sonic Narrative – FUXWITHIT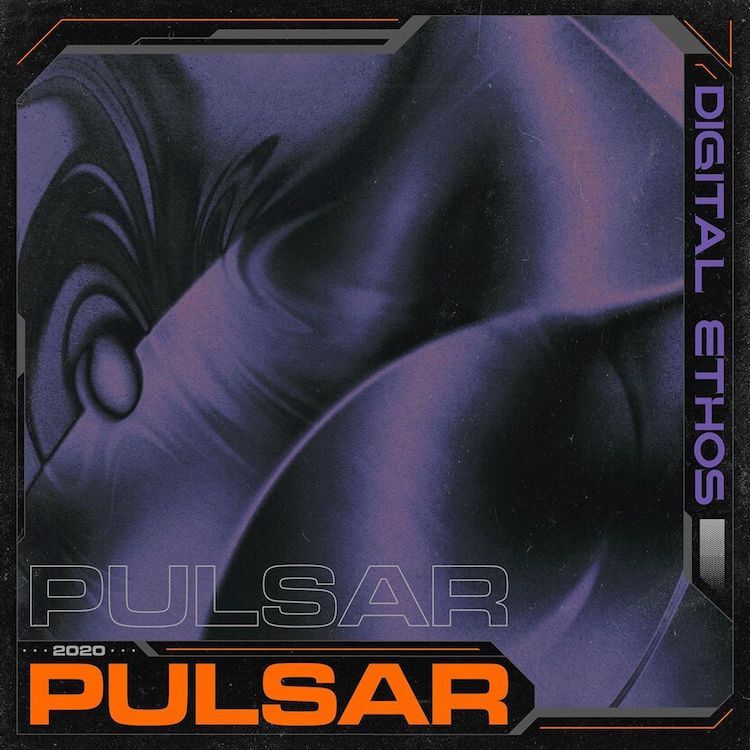 Released in the vigil of Halloween this past year, the Modus EP from DIGITAL ETHOS provides a gripping preamble to the ongoing granular narrative captained by Philadelphia-based Charlie Quigley. Picking up where the three-track project left off, the first segment of The Sounds of The Ethosphere released on the cusp of the new year foreshadowed Quigley's prolonged audible conquest, providing listener's with a brief glance into the vision and cerebrum of DIGITAL ETHOS as well as the first glimpse at some forthcoming content.
One of many lethal IDs set to the calendar for 2020, 'PULSAR' is a sonic testament to Quigley's predominance in production and sound design tactility. Dark embryonic energy is fixated neatly within an engrossing digital preface as the fibers of the tune begin to unwind. Heightened by the intensity of the kick drum, an inescapable sense of anticipation begins to permeate the foreground before the track trundles seamlessly into a villainous granular melody protracted over a tremendous labyrinth of bass.
The latest from Digital Ethos is a tangible experience in itself, check out 'PULSAR' out now below and grab your free download of the track here!