#tbt – Ginuwine – Pony (Boson Remix / Tisoki Refix) – FUXWITHIT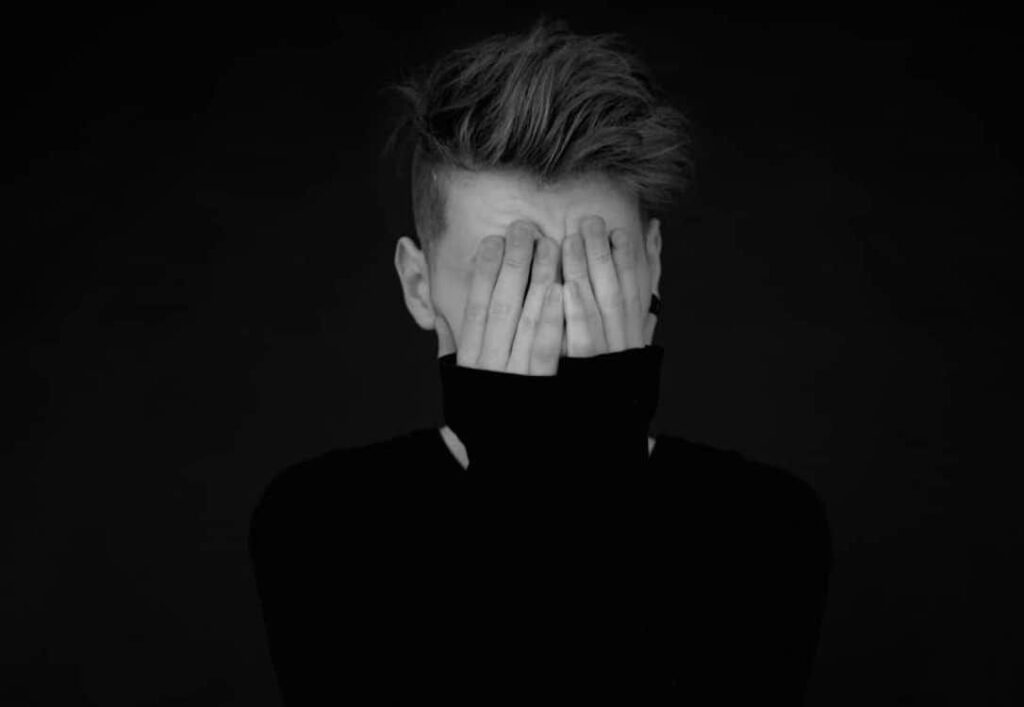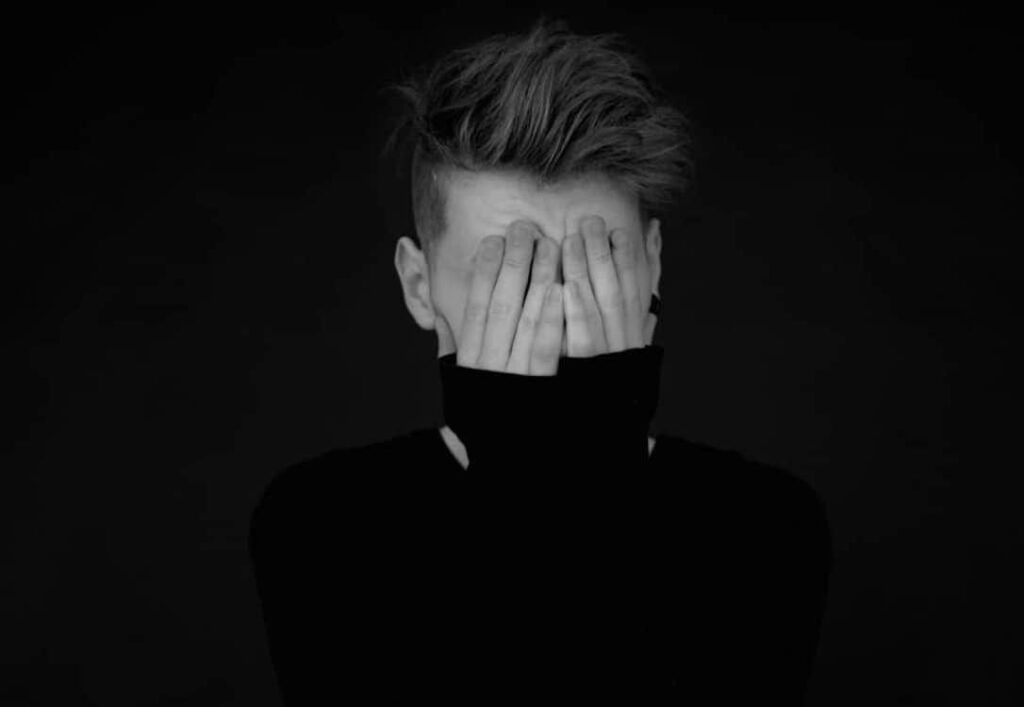 A UK-native now residing in Los Angeles, Tisoki's versatile creative edge and adept production ability have allowed him to maintain a soaring career in the bass music arena. Impervious to minor deviations in style and preference in the scene as a large, Tisoki has continuously blazed a trail entirely his own, dabbling in the waters of bass house, dubstep, and trap within his own discography as well as becoming a frequently enlisted option with regards to collaborations and official remixes.
As timeless as throwbacks come, Tisoki's 2015 refix of 'Pony' is riddled with nostalgic symmetry and a subtle tip of the hat to genres past. The unmistakable chorus, sampled from Ginuwine's 90s R&B fling, gives an inescapable groove to the track, which pairs splendidly with the thick 2000s basslines from Boson's original dubstep remix of the tune. As the track builds into the first refrain, a smoothly executed mixdown foreshadows an inevitable change of pace, as Tisoki invokes a modern dubstep twist.
Saddle up for Tisoki's refix of 'Pony' below!