PREMIERE: DMVU Captures the Essence of First Light in 'Dawn' – FUXWITHIT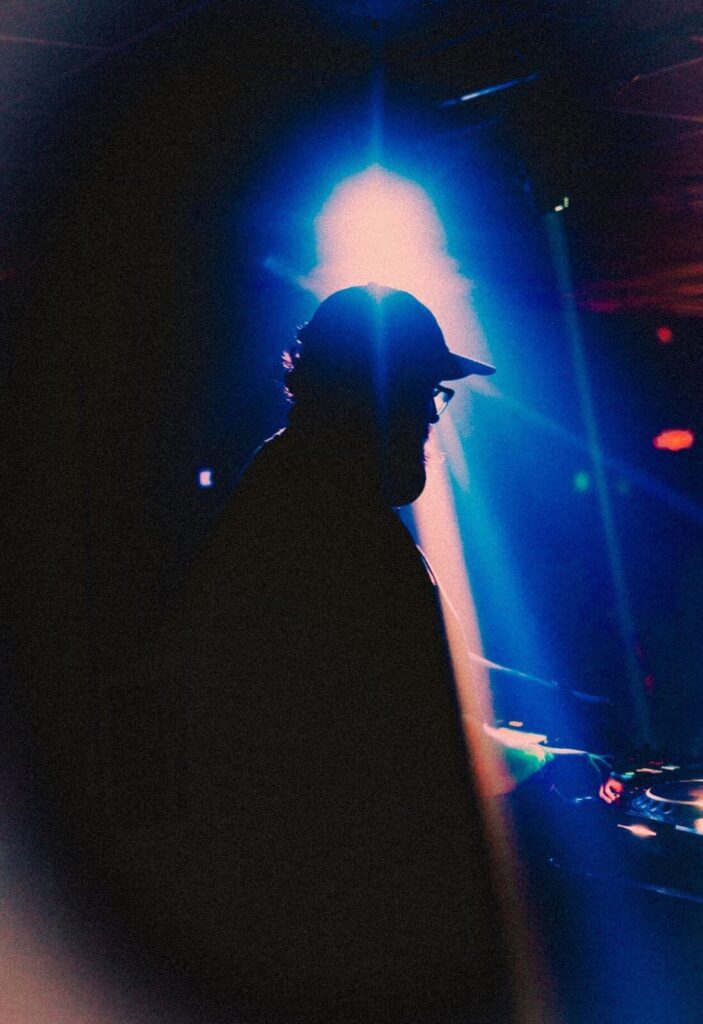 Best known for the crisp clean vocal cuts and absorptive basslines produced under the moniker DMVU, Denver-native Matthew Jones firmly divulges the breadth of his creative arsenal and depth of his sonic narration with the release of his upcoming full-length album Two Pairs of Eyes, Gazing Only at Each Other. While the name DMVU has grown synonymous with cavernous bass and a compelling dark aura, this project strays clear of the dark symmetry, establishing a riveting emotional presence tethered within atmospheric melodies, luscious harmonies, and an exceptional textural diversity composed over the course of a number of years.
'Dawn' opens much like the procession of first light in the morning, with an embryonic sense of anticipation that gradually accelerates as the track progresses. Precipitous piano chords protracted gently over soft, capricious vocal tones join concertedly with evocative snares as the energy of the track nears a crescendo. An extravagantly crafted refrain offers a moment of solace for the dual-pronged piano and vocal harmony to ring out intemperately before a cascade of synths imbues a state of supreme audible bliss.
The full-length release of DMVU's forthcoming album Two Pairs of Eyes, Gazing Only at Each Other eloquently delineates a necessity for depth and variety within music. Be sure to check out 'Dawn', out now below, in anticipation of the full album & cassette tape release via Dome of Doom on April 17th.