L*O*J Shares Their Vision of Trap With The 'Greed' EP – FUXWITHIT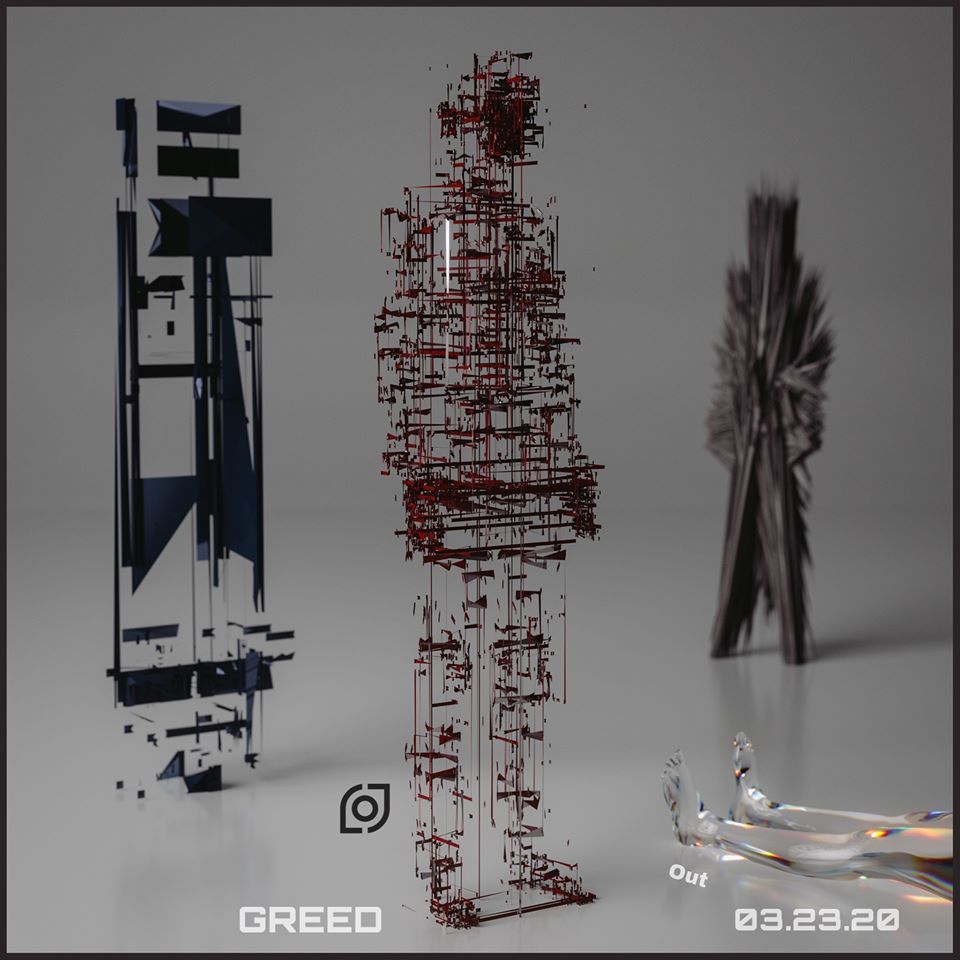 If you place high quality trap and forward-thinking bass in the same room, the product that will be looking back at you is L*O*J. Josh and Lorin are the team behind this madhouse production duo. With consistent releases and support, they have put out tracks with some of the leading collectives in existence currently which includes Below The Surface, Quality Goods Records and Phuture Collective to name a few. In addition to this, we have had the pleasure of premiering a few of their tracks including their latest collaboration with LYNY in 'Whippin'.
L*O*J appears to have really found their stride with release of the EP Greed. It's a production clinic and perfect depiction of their vision. They continue to impress and improve with each track they put out and this EP is a perfect example of their continued refinement. Masterfully crafted, this is a 4-track trap expedition showcasing a modern take on that sound.
Starting off with 'Checks', the intro riser builds heavily before pairing with a simple yet effective vocal loop. The bounce the drop provides is comparable to being hurled off of a water blob launcher. After the bridge, the track heightens intensity before falling into a second, then third drop that will flex any sound system. Moving on to 'You Ain't,' listeners are provided with a steady thump that is introduced to a "you ain't about this life" vocal loop. The pre-drop sample sounds as if you just leveled up in a video game. In the drop itself, you can hear more of the worldly energy they carry with them. A steady melody rocks around as the bass line helps listeners move from side to side while the swing of the track picks up towards the end.
'Bouncing On The Flow' presents a much slower intro that takes time to add in different elements as it builds. Once it reaches its peak, there is a back and forth battle of sounds that circulate in a way that is easy to consume. The call and response plays off the chopped vocals that give this track its backbone. It's final pinnacle point carries a warped feel and as if the once battling sounds are now working cohesively. The concluding track of the Greed EP 'Keep The Change' seems to really engage with negative space and silence that amps up the instrumentation being used. It's as if a less is more approach was used when putting this one together seeing that the sounds aren't suffocating each other and samples are placed with proper arrangement.
Give the EP a full listen below with a proper sound system and become engulfed in the L*O*J vision.