t1r Doesn't Hold Back On 'nonplus' Bootleg – FUXWITHIT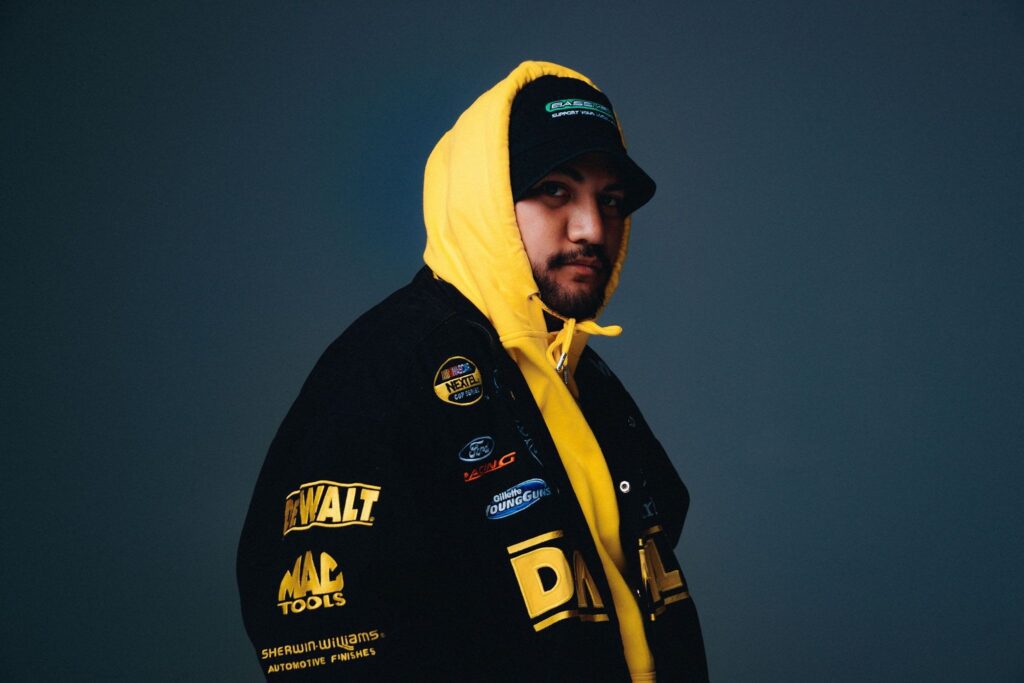 t1r has been a SoundCloud gem for years now. Hailing from Auckland, NZ, you know that he's on the forward thinking trap and bass wave that we love at FUXWITHIT. He's been putting out some remixes, flips, bootlegs, whatever you want to call them, and they're all absolute fire (Peep his remix of Flume's 'Holdin On'). Today, t1r is back with another bootleg, of Imanu's 'nonplus,' once again sending the track to the next level.
'nonplus' begins with epic pads that wash over the track, giving it an extreme sense of depth, but t1r quickly adds a snare build, and flips it into a much more breakneck speed than the original, giving it a more trap-like drum pattern as well. t1r really manages to let the original track have it's space, while still having his own style shine through. The second drop is reminiscent of the first, with varying chords and rhythm to help set it apart, and the very last section is a beautiful ode to the original 'nonplus'.
t1r continues to outdo himself on his remixes, and we can't else to see what else he's working on. Check out 'nonplus' below, and grab the free download from SoundCloud!