DECAP & Gyrefunk Got The 'Juice' in iyla Flip – FUXWITHIT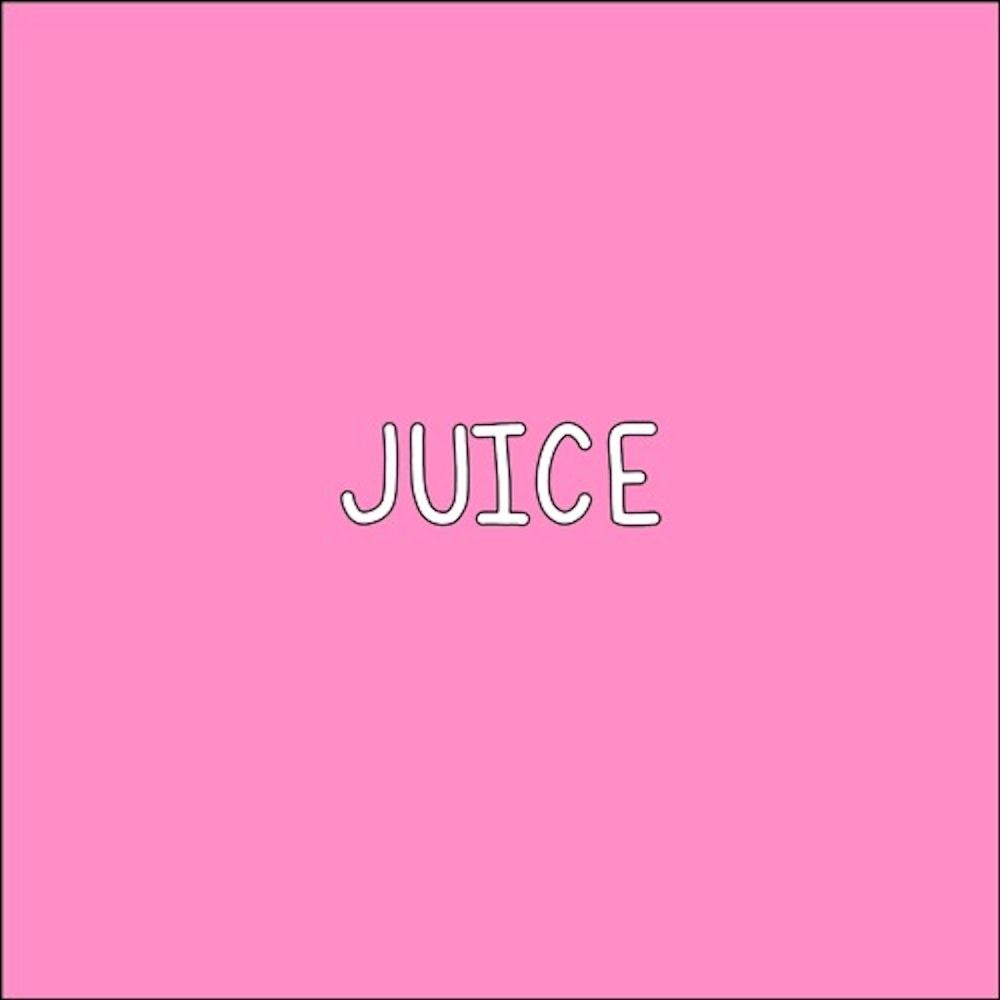 Father of future knock, DECAP, and appropriately named Gyrefunk dropped a funky remix of iyla's 'Juice' and once you get your ears on this, you won't be able to stop grooving. The former captioned the song on Soundcloud with a simple, "twitch fam convinced me to drop this." So we can confidently say that streams are definitely one of the better things that have come out of this quarantine.
Funk and R&B are a match made in heaven, but when you add DECAP's signature hard-hitting drums and Gyrefunk's jazzy synths, it only adds to the bounce. iyla's original version isn't any less fun and sexy, though. Reminiscent of 90s R&B, the song's silly, simplistic lyrics and playful melody create a sweet summertime ambiance. DECAP & Gyrefunk's remix capitalizes on that feeling and reworks it into a more club-friendly track for girls who are ready to break some hearts.