Lou Phelps & KAYTRANADA Kick Off in 'NIKE SHOE BOX' – FUXWITHIT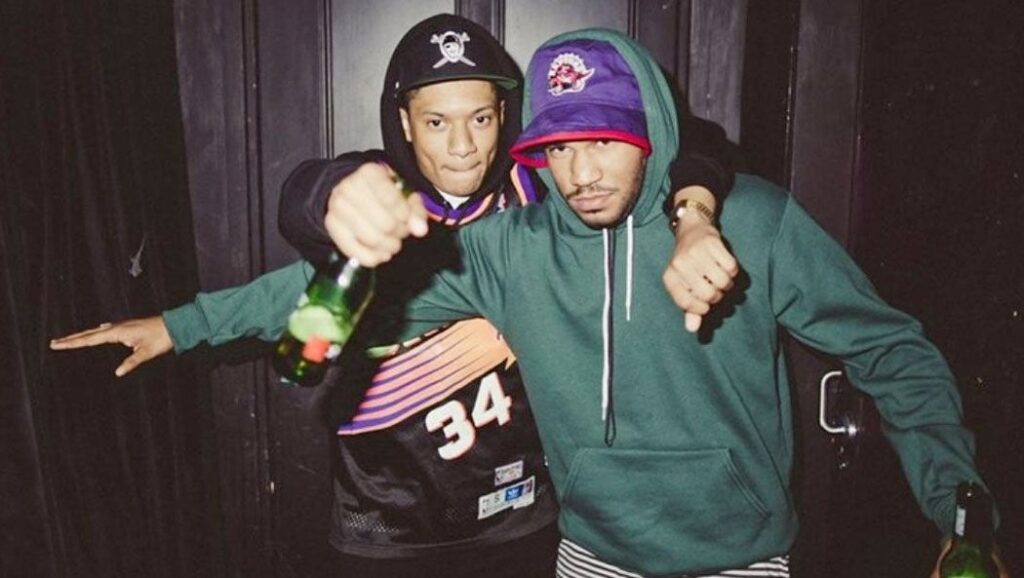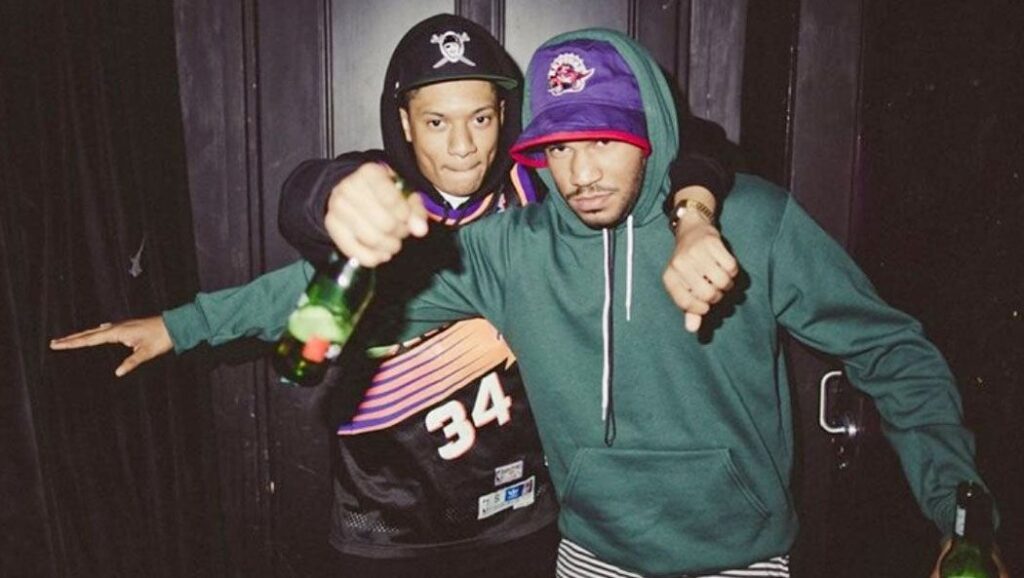 It's a family reunion! Brothers Lou Phelps and KAYTRANADA work together once again to bring the heat with 'NIKE SHOE BOX.' The two have previously worked together when Kaytra did an edit of his brother's most successful song,'Come Inside.' Aside from that, they make up the hip-hop duo, The Celestics, which is a play on their last name, Celestin. Thankfully for us, there's no sibling rivalry, because together, they make beautiful music.
'NIKE SHOE BOX' delivers old-school hip-hop vibes. In this track, KAYTRANADA goes simple and clean with his sound design, complementing Lou Phelps' velvety verses. While there's no information on whether or not the Canadian lyricist sold drugs himself, he could be paying tribute to one of the famous pusher-turned-rapper, Jay-Z. Phelps spits, 'I said Nike shoe box with the money filled, / I'm ready to box n***** like my name Holyfield / I said Nike Shoe with the money ooh / Another day, another dolla, as usual.' This isn't the only time Phelps references one of Hova's bars, calling out 'Watch The Throne,' in the second verse and dropping "We don't believe you, you need more people," early on.
Listen to Lou Phelps and KAYTRANADA work together in 'NIKE SHOE BOX' below, or stream it at your preferred music provider.