Hex Cougar And Lemay Cut Through The Darkness With 'Aubade' – FUXWITHIT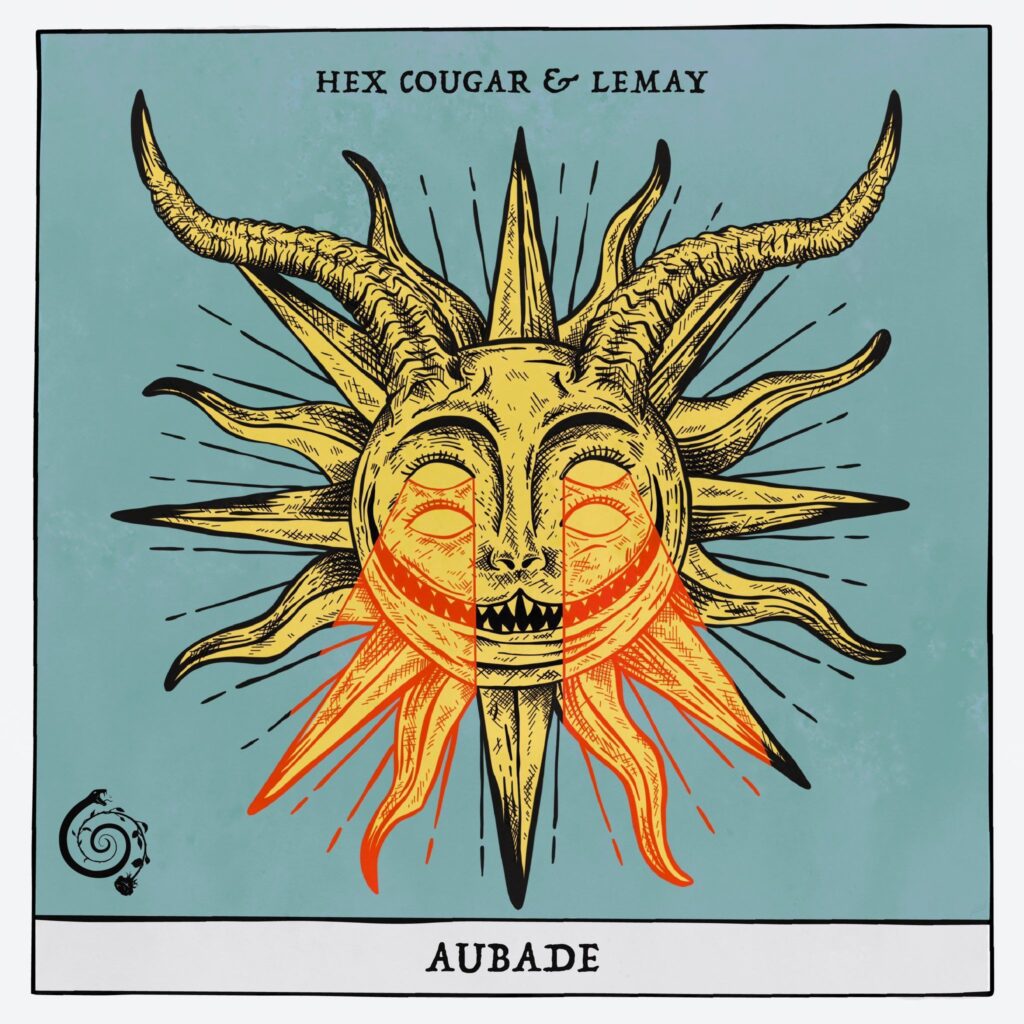 With Hex Cougar starting his own record label, it only seems fitting for the first track to be his own. But he's not alone. Joining the first release on Alter/Ego is non other than Lemay. Known for his heavy trap elements, Lemay has taken the industry by storm. Releasing on Quality Goods Records, Sable Valley, and more has proven the impact he's had in the underground scene. Which makes him the perfect collaborator for Hex Cougar. And the dynamic duo make a beautiful impression for the label itself. 'Aubade' is the first single from the upcoming Alter/Ego Volume 1 compilation. An album dedicated to the artists and styles we'll hear throughout the label. It's set to drop on October 29th. So be on the look out for more details.
This song is a breathe of fresh air in terms of sound design and feel. It contains the gritty and heavy elements we all love within a bass anthem. Both musicians hypnotize our senses with their impactful drums, distorted leads and haunting melodies throughout. You can hear and feel the amount of energy and passion it took to create this piece. And they waste no time in showing us all what they're made of.
Make sure to support the artists by streaming 'Aubade' on Spotify, SoundCloud and more.