Szn One Travels To The Future With 'Part, Apart' – FUXWITHIT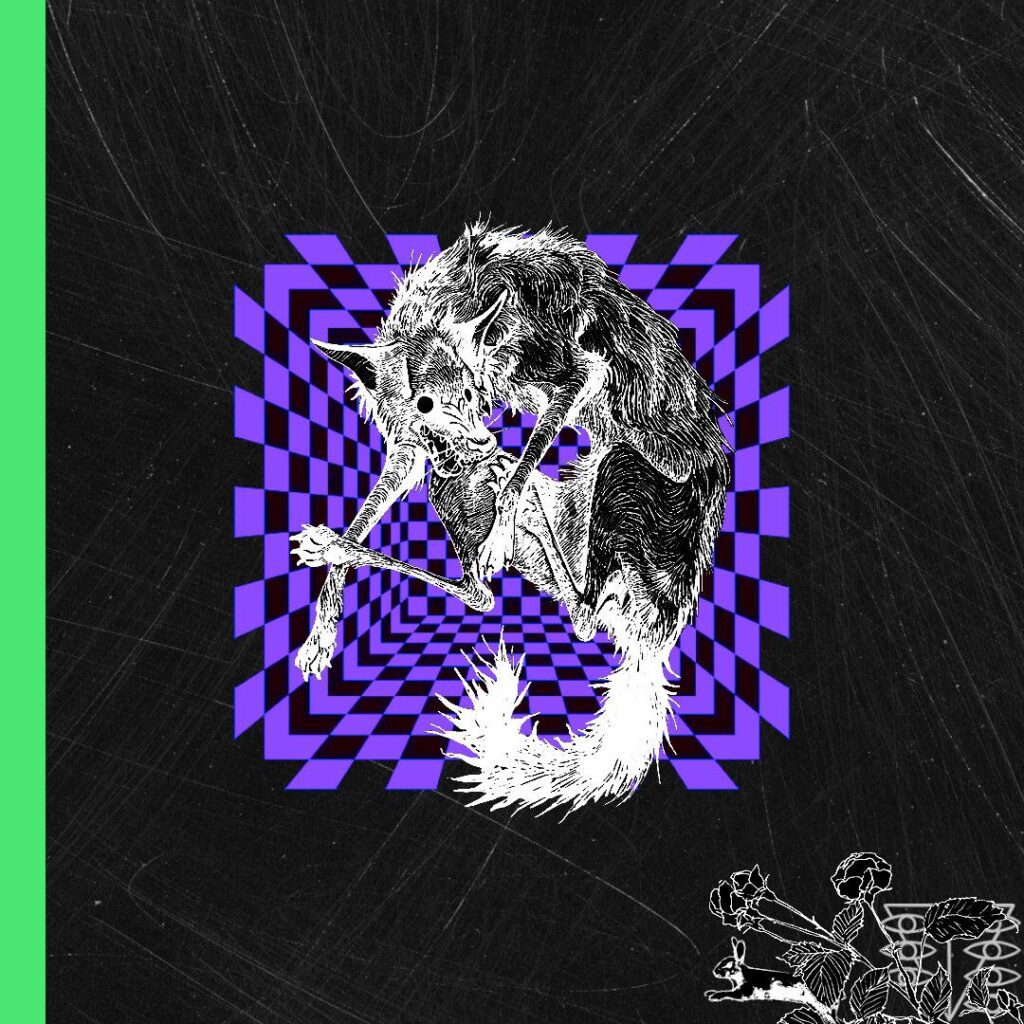 Atlanta based artist, Szn One dropped a surprise recently. His new single 'Part, Apart' is out now on Electric Hawk Records. The experimental up and comer is making moves with every release. Transporting his audience into a new dimension through sound and arrangement. With his heavy sound design and spacious atmospheres, he's showing no mercy. And this new track is pure proof.
'Part, Apart' is a wonderful tribute to his evolution within his work and underground music. He wastes no time with every second. Hiding unique elements to be discovered. In the beginning, we can feel the tense and lushness of space he creates. Introducing a light and delicate melody to entice the listener. Creating a feeling of curiosity and excitement. We can also hear a preview of whats to come in the drop. A subtle and dark bass line. Hypnotizing the audience into a trance. Waiting for what lies ahead.
Then out of no where, he comes in heavy with an addicting and impressive chorus. The impactful drums being combined with intricate bass leads blows you away. The attention to detail within the spectrum is inspiring and out of this world. Not to mention the groovy rhythm he adds. Keeping the track fresh and catchy. But then something unexpected is thrown in there.
The breakdown separates this one apart. We hear a section honoring the jazz and future bass genre. An organic bass line with playful future bass chords is a genius choice of transition. A beautiful and unexpected turn of events. And by taking a bow, Szn One leaves us off with light and airy keys. Playing a melody you'll have on repeat.
The artist outdid himself on this piece. Make sure to go support by streaming and downloading the song for free on SoundCloud.