PREMIERE: Sharrol Kelby Boasts Otherworldly Sound Design With 'Annex' – FUXWITHIT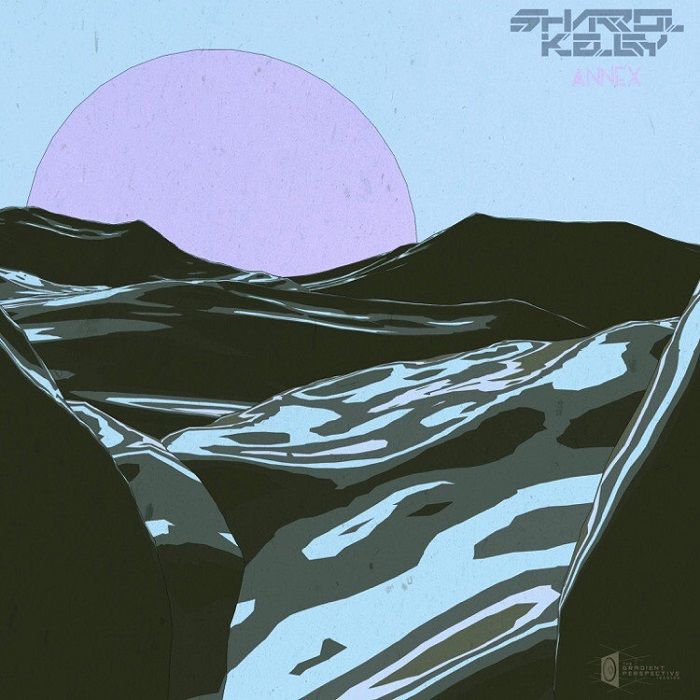 A protege of the one and only true bass music sensei and audio wizard Ill.Gates, Alec Smith, also known by Sharrol Kelby, aims to take the kings to the kingdom he acquired through the Producer Dojo and carve out his own audible legacy of greatness. Sitting on the more energetic side of left-field bass, his music focuses on experimental sound design that flexes sound systems in ways they didn't know possible and stretches the limbs of listeners to their full capabilities. He's found great success with releases like his remix of Terror Reid's 'Say No Mo', and a saucy original in the form of 'S.L.A.N.G.' Now, he's continued to put on full display a complex, distinct style, full of character and originality. With the world truly being his oyster, 'Annex', out on The Gradient Perspective, is his latest pearl, and we've had the great pleasure of premiering it for you right here on FUXWITHIT.
From the very opening, 'Annex' makes you fully aware you're about to take a deep dive into the mind of this extremely talented audio curator. With sound design focusing on grainy, gritty, and immensely full-bodied undulations, this track is a true treat on the ears, and a natural rush for the body. Eliciting peak inquisitiveness, you hear a sci-fi tale play out between your headphones, and you're the actor interpreting the script in real-time. Sporting an otherworldly amount of bounce and excitement in the drops, even the most fatigued of bodies will get up and groove. Ever wondered what a "running from the yeti in the Himalayan mountains" type beat would sound like? Look no further. We've gone past simply "gas" levels, Sharrol Kelby has achieved pure diesel. Check out 'Annex' in all its glory for yourself below!