Yum. Yum. Explores Untold Depths With 'Bomba' – FUXWITHIT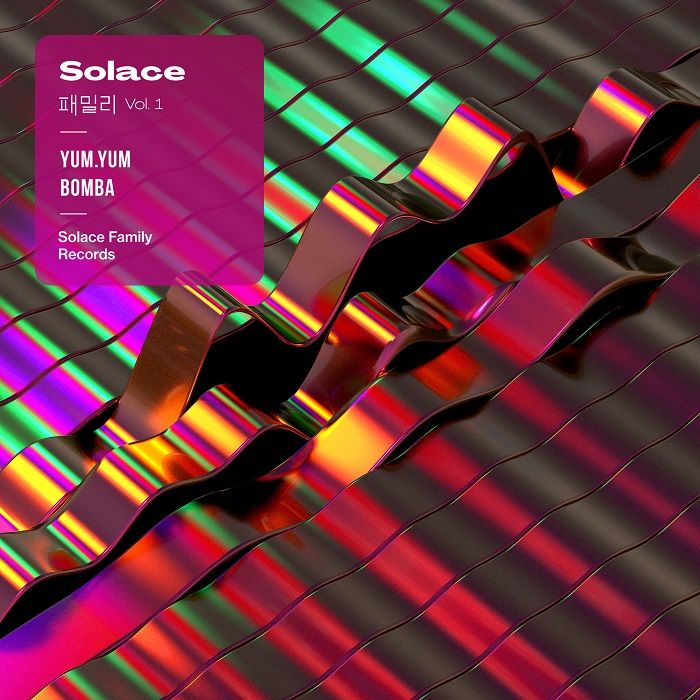 For the past several years, dubstep heads have been practically chomping at the bit for tracks that hit progressively lower, fiending for that earthquake level of sub-bass that rattles the bones to sheer delight. A dastardly duo of purveyors of that much sought-after sound, Yum. Yum. aim to hook you up with your next fix. They've already found success wheeling-and-dealing spicy tracks like 'Temple', a collaboration with Ujuu, and 'Blay Zen,' a patented inducer of only the most vicious of booty shakes. Now, they're back at it again with the debut release on newly minted Solace in the form of 'Bomba', a track so deep even the Marianas Trench is jealous.
A looming, ominous soundscape if you've ever heard one, 'Bomba' makes listeners feel like they're grappling with the shadows themselves. Boasting tremendous low end that sends tremors down the spine, forget getting lost in the sauce, we're practically knee-deep in primordial ooze at this point. Between its saucy flute melody that creates a distinct air of mystery and its unreal low-end, 'Bomba' places itself firmly in the "audible arsenal" category. Your first introduction to the drops will leave you with peak stank-face, and goosebumps shooting up your arms. But, make sure you put down a towel before your initial listen, as this piece has achieved untold levels of drip, even potentially approaching the realm of a torrential downpour. For now, take a head-first dive into the abyss, and check out 'Bomba' for yourself below!