MURSA Breaks Down Walls With 'FALL FORWARD' – FUXWITHIT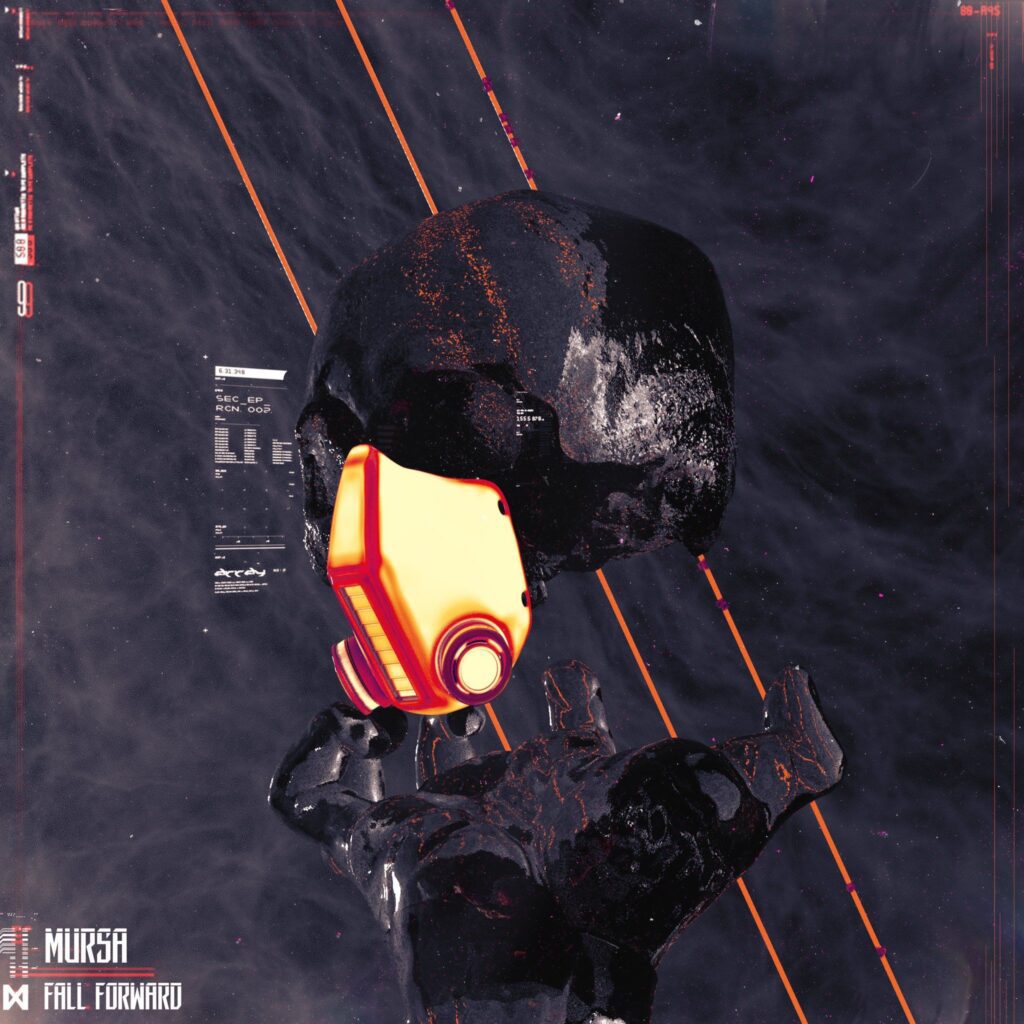 Texas based artist, MURSA just blessed us with his new single 'FALL FORWARD'. The heavy-hitter continues to impress listeners with many elements. Working through the underground, he's making a memorable name for himself. Pushing boundaries where ever he goes. He's known for his unique and out of the box sound design, and his impactful drums are no joke either. With every release holding something new and fresh, there's no telling what he'll create next. From spacious melodies, to violent bass design, there's no stopping the musician from creating a feeling.
'FALL FORWARD' is a unique and trippy journey. If you love dark and enticing atmospheres, this song is for you. Starting off with a spaced out introduction, he takes our souls in his hands. Showing them what he sees and thinks of. With a heavy and lush buildup, it leaves the listener one with his sound and style of production. Wasting no time when sharing the drop. Consisting of metallic future bass chords and thick drums, it leaves a lovable feeling sensation within the ears. Not to mention the heavy distorted 808 beneath. And the way of incorporating heavy bass fills completes the rhythm. Making any music lover want more.
The short breakdown has a dystopian vibe. Painting a picture of beauty and destruction within the future. Right after, the second drop comes in. Consisting of the same vibe and elements as the first, but this time around, he switches it up on us. Turning it into a dubstep drum beat to keep the track alive and memorable. A gorgeous and unexpected transition. Finally, he takes a bow with heart wrenching strings. Traveling to the unknown. Leaving a feeling of awe.
Listen to MURSA's 'Fall Forward' below.