Sykotix Goes Beyond The Clouds In 'LIGHTSPEED' – FUXWITHIT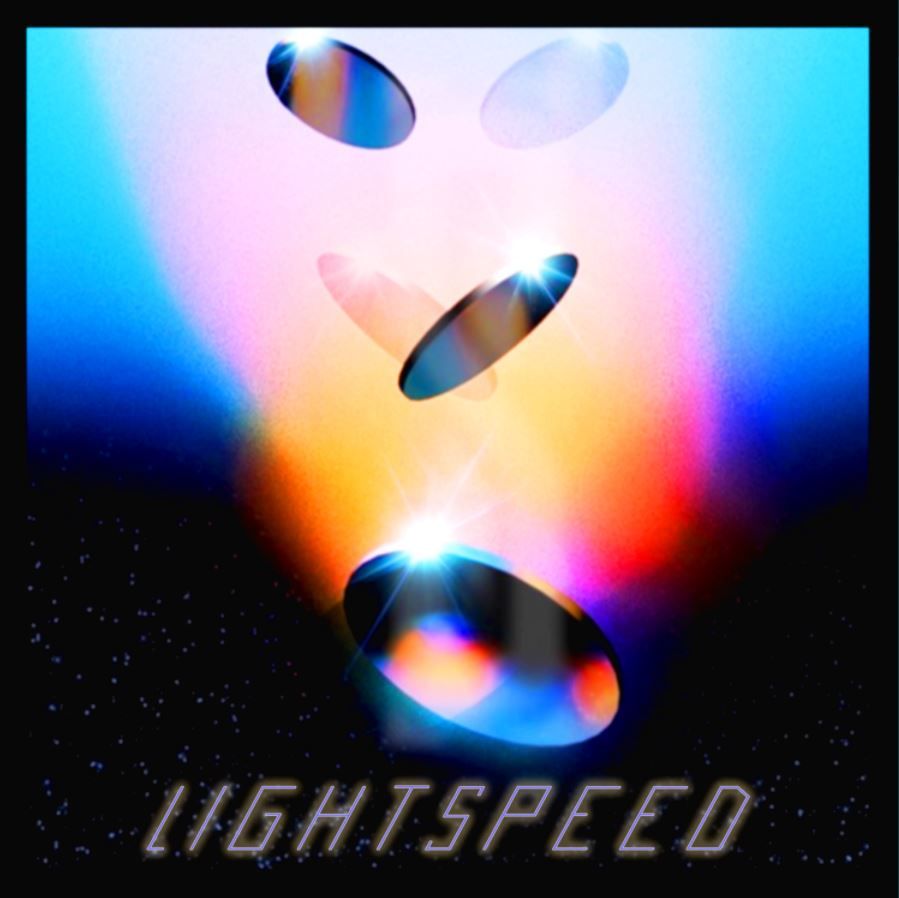 London-based Sykotix is never one to confine himself to genres. Whether it's trap, future bass, or even ambient-leaning beats, the artist explores different sounds and styles with ease, infusing various influences into his pieces. Last year, Sykotix impressed us with the hard-hitting 'EMPIRE' alongside Keeth, and we've been keeping a close eye on him ever since. Now, the Londoner is back via Future Vibes and Phuture Collective with an enthralling bop titled 'LIGHTSPEED' that seamlessly meshes a plethora of his beat-making inspirations.
Almost acting as a follow-up to his 2019 single 'STARSURFER,' 'LIGHTSPEED' is equally celestial in nature, yet shows the artist's rapid evolution as a producer. The introduction is lighthearted and silky, painting an ethereal soundscape before a quick transition brings listeners into crisp future bass drop section. Cleanly transitioning back into a more soothing aura, Sykotix then takes us on a trip through the stars with a melodic bridge. Capping off 'LIGHTSPEED' with another change of pace, Sykotix demonstrates his innate ability to keep things fresh. Don't miss 'LIGHTSPEED' below.