GURF Sends Out A Call On 'Ay Chica' – FUXWITHIT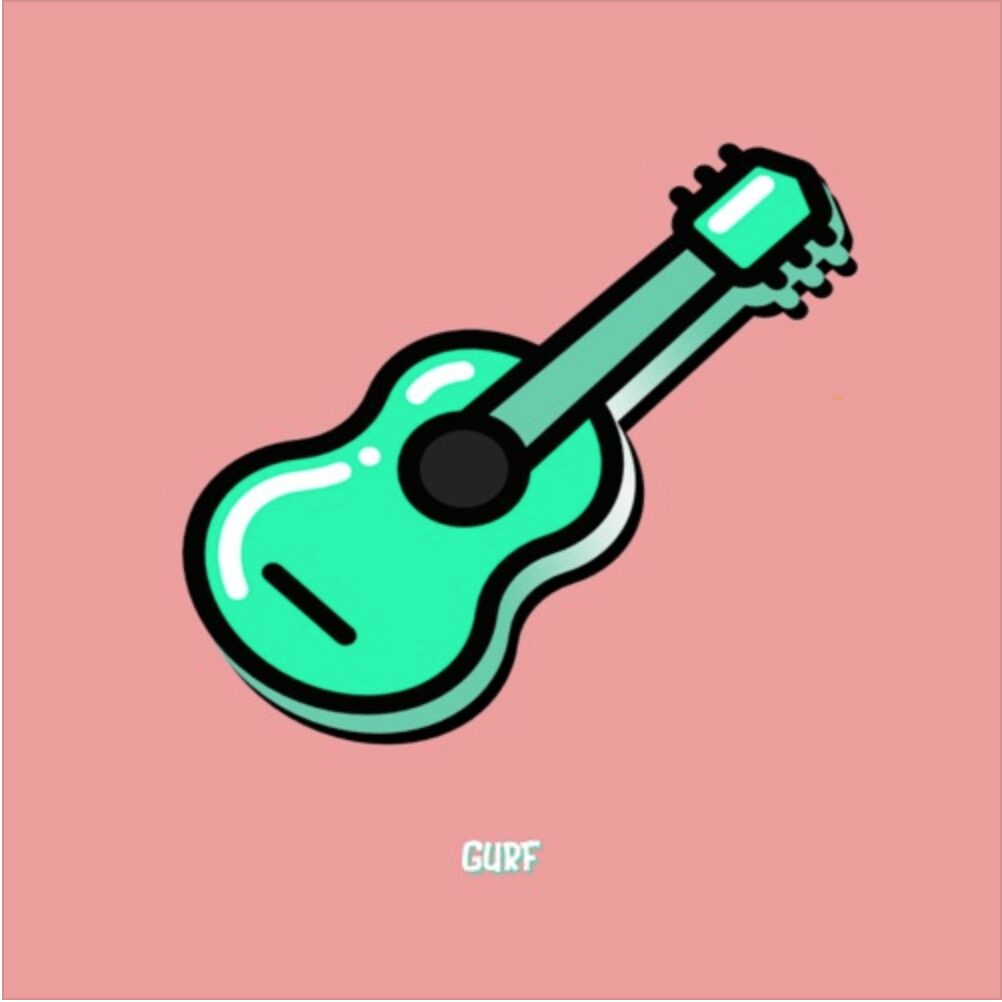 Maryland based producer, GURF, is no stranger to FUXWITHIT; he's a household name over here for his special blend of rhythmic, wonky goodness. With many of his tracks featuring thick drums that softly clip your speakers in the right way, there's always a heavy bounce and undulating synths swirling around that captures your groove. As a co-founder of Partica Artist Group, he's one of the people on the forefront of the Trap 2 movement, and now GURF is back with a new track, 'Ay Chica' and obviously… she's thick.
'Ay Chica' begins with a spinning Latin guitar, vocals, and bubbly percussion that quickly takes on GURF's signature of vocal sound synths squeaking over pounding drums that bring out the chica in your hips. GURF easily mixes the original guitar back in before switching up the track and giving us an oriental, plucky, percussion drop that is one of my favorite sections of the whole track due to the flow GURF brings. The last drop is where GURF goes off the rails and bombards you with wonky, twisting basses, bubblegum burst percs and a killer beat. Chalk another banger up on GURF's SoundCloud, cause he's done it again.
Be sure to check out 'Ay Chica' below and cop the free download here.