SUAHN Oozes Audible Swagger With 'The Greatest' – FUXWITHIT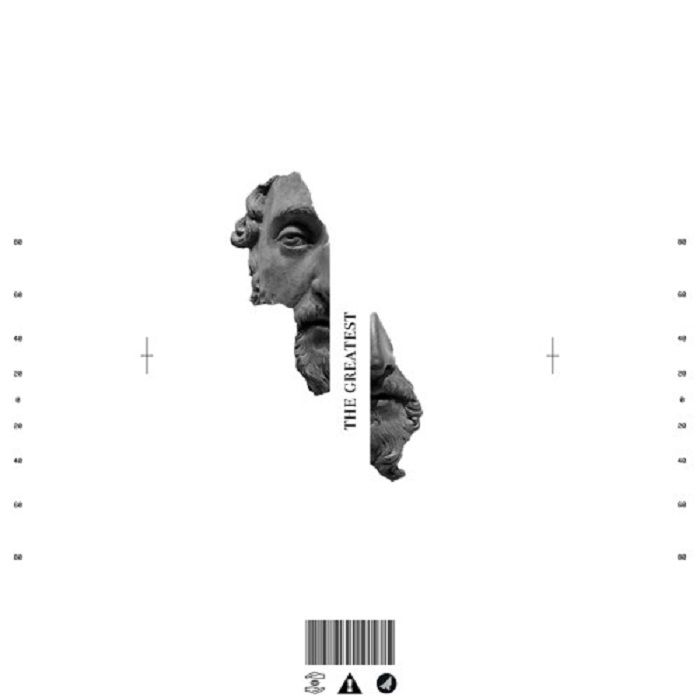 When it comes to crafting some of the inkiest, densest pieces in the bass music ecosystem, SUAHN stands out as a dark overlord of audible terror. Maniacally moving fans through the use of his malicious, mangled manipulations of sound, he's entranced a broad swathe of listeners into feeble submission. He first firmly captured our attention with 'Peach Tree', a luscious and eccentrically evil piece that first saw the light of day over 2 years ago. Last August, he proved that there truly was 'No Way Out' from loving his all-encompassing soundscapes and sensational groove that permeate his pieces with persistent passion. Then in the latter months of the year, he teamed up with fellow bass connoisseur Guilt Chip for the immaculately ominous Absolute Ruin EP. Now, once more he throws his hat into the ring with the release of 'The Greatest' out on Saturate Records, a track so thicccc milkshakes become overtly jealous in its presence.
Enveloping your body in an opaque shroud of shadows, 'The Greatest' opens with the feeling of mist coiling up your body like an anaconda squeezing the life out of its prey. A scintillating synth leads you into an intimidating vocal sample of "one of the greatest bass lines ever created" spikes your adrenal levels to borderline unhealthy levels. Then, WHAM, the wind is knocked clear out of your esophagus as you're viciously gut-punched by expertly calculated air wiggles. The latter drop is even deeper, practically playing limbo with soundwaves with disgusting ease. A pristine showcase of how to make a subwoofer stretch harder than a yoga instructor, this is assuredly a piece that will find a welcome home bumping and pumping through full-scale sound systems as live music and performances return. If SUAHN has more heat sitting in his belt for the rest of the year, we're all truly in for a treat. Check out 'The Greatest' for yourself below!