Spiderhound Reveals Experimental Bass Tune Which Is Seriously 'So Good' – FUXWITHIT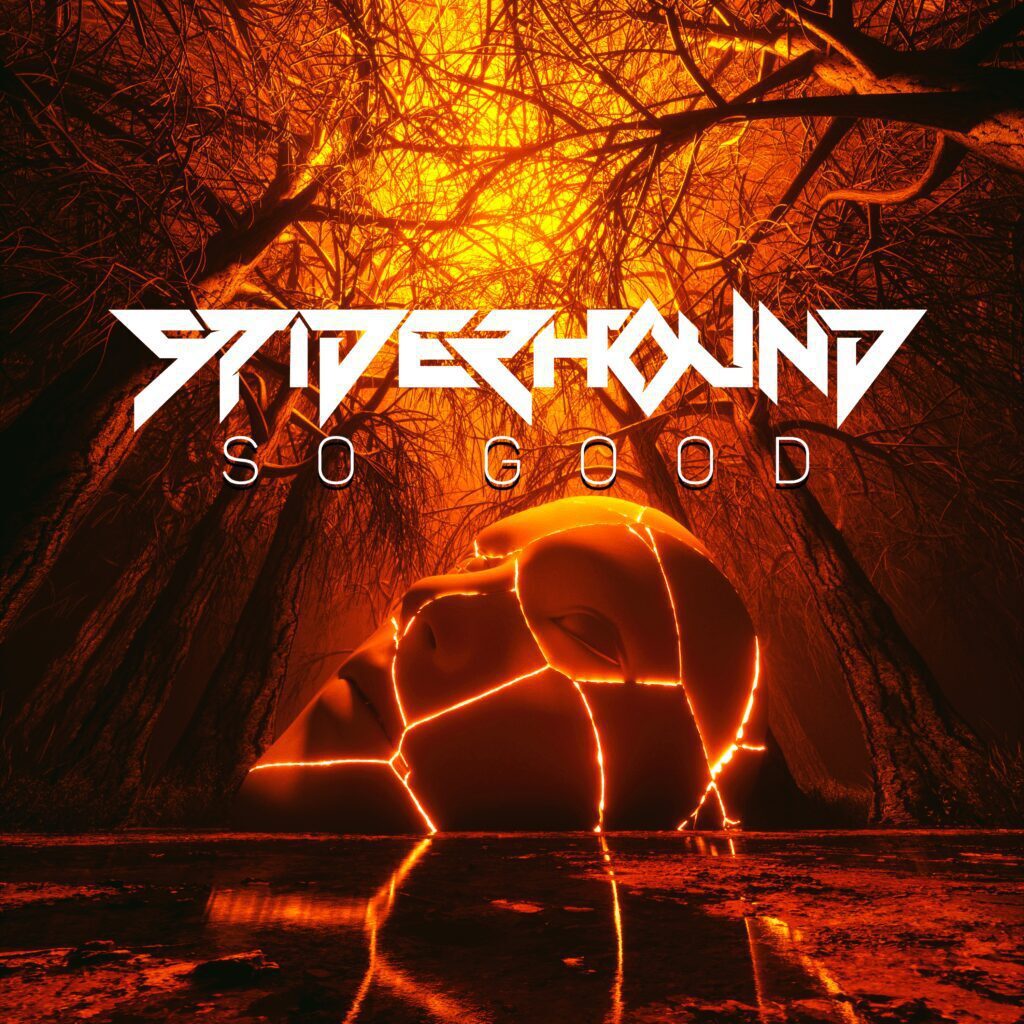 Sean Naughton, who goes by the stage name of Spiderhound, is a multi-genre songwriter, producer, and mix engineer who has no limits when it comes down to showcasing his experimental production style. After studying under the talented GRAMMY award-winning producer, Charles Dye, and working closely with his mentors ill.Gates and sound design guru Mr. Bill, the sky is the limit for Spiderhound, as he spans across several genres including R&B, bass, trap, dubstep, bass, and many more. Feeling a bit down today and in need of some music as an escape route? Well, Spiderhound has got you covered and is about to make you feel 'So Good' with his latest experimental bass single. Enjoy the moment and let Spiderhound do what he does best to get you feeling good in a heartbeat.
As a prolonged frequencies races in between a gentle backdrop of calming instrumental, Spiderhound is exploring all the sonic boundaries with this one. Dropping a wonky, yet uplifting instrumental which dabbles between a metal crunching sound and pacifying chimes, this one is seriously 'So Good'  to the ears. Radiating positivity throughout the single, a series of drum claps and soothing vocals allows listeners to soak up the positive feelings and live in the moment. Starting a new wave by quickly making a name for himself through his dynamic style of music, Spiderhound is about to take full control of 2022.

'So Good' is a downtempo experimental bass vocal tune that expresses the collective desire to feel good. There's an underlying nostalgia for a time when feeling good was not so bitter-sweet. A time when feeling good was taken for granted. Feeling good in a modern context is a precious gift. Enjoy the moment and savor every relationship, sensation, taste, smell, nuance, and detail.