Lucid Monday's 'LM026' Will Cure Those Early-Week Blues – FUXWITHIT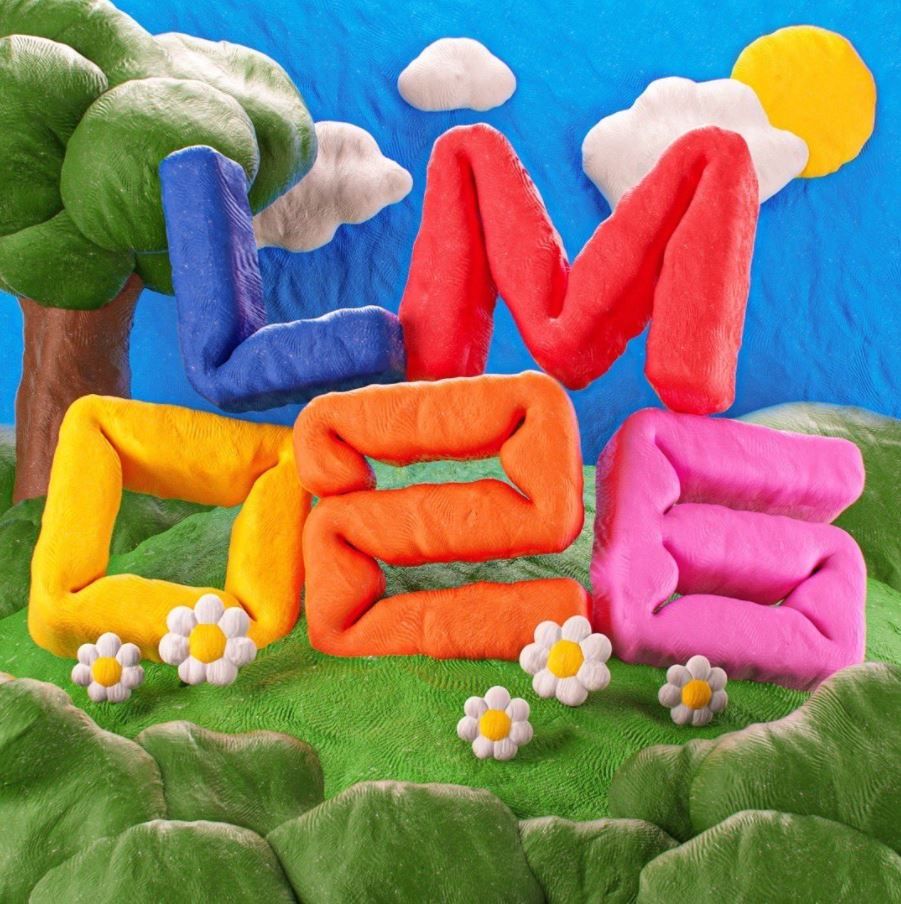 Nobody does curation better than Lucid Monday. Every single time a new compilation drops, fans can expect everything from big names to up-and-coming talents, and hard-hitting beats to groovy bops. Recently, the masterminds behind the compilations have compromised more frequent releases for stacked collections spanning well over ten tracks, and their latest is the perfect embodiment of that statement. Coming over nine months since LM025, LM026 lives up to the hype and to the anticipation, spanning 22 tracks and featuring sounds from all the Lucid Monday favourites.
While it would take a novel to do every track justice, we have hand-selected a few favourites from the bunch to highlight today. And before we get into it, we highly implore you to dive into the compilation as a whole to form your own opinion, pick your own favourites, and appreciate the full breadth of talent on display in LM026.
The first standout comes from the ever-talented Chromonicci in 'Teleporters.' Doing what he has done so many times in the past, the producer fuses trap and bounce like no other in his latest tune, luring listeners in with a minimal approach that screams less is more. Not too complex but meticulously concocted, 'Teleporters' demonstrates Chromonicci's undeniable talent in manipulating sounds.
The next standout comes from Losco and ONHELL, who teeter on the side of dubstep with their brute titled 'Carnal.' The track is ominous and sinister, borrowing elements from trap but carrying a halftime swagger with it that makes it so much darker and heavier. It's unruly and unusual for a Lucid Monday contribution, but slaps way too hard to omit from the standouts.
Finally, the elusive zotti makes his return in a collaboration with FUXWITHIT favourites L*o*J in a stomping heater named 'Pullup' that meshes their styles to a tee. zotti's vibrant sound makes itself heard throughout, while L*o*J contribute an arm-swinging vibe that makes 'Pullup' the type of tune that will make you flip your desk. Simply put, it boasts a confidence and swank that should be illegal.
There are so many more highlights in the compilation which in turn make LM026 a highlight of its own. Dilip, ini, olswel, Dabow, sobe rob.. the list goes on. Don't miss it below.