SPACEWALK Showcases Organic Evolution At Its Finest With 'About You' – FUXWITHIT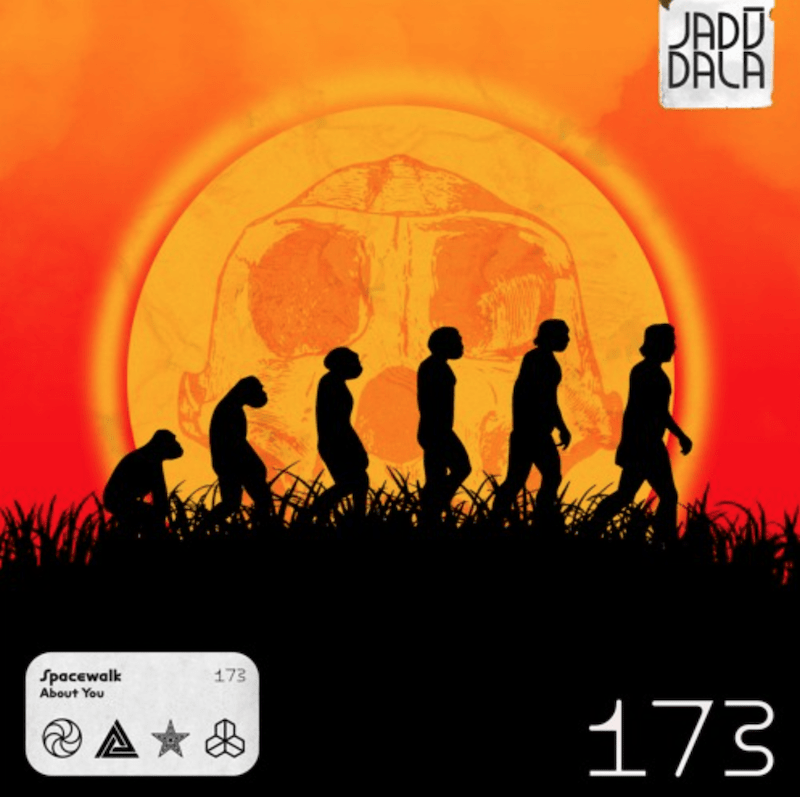 Making a stunning and remarkable debut on Jadū Dala, SPACEWALK shares his newest track, 'About You.' Bringing the true spirit of the house music genre to a whole new level of evolution. Showcasing his most fluent and beautiful project to date. And being a new member of their family, he really went all out in terms of quality and new characteristics. For this project as well as his future ones. But if you haven't heard of this up-and-coming producer before, you should definitely dive into his discography of pure groove and funk. Each of his tracks are filled to the brim with wild and high-level sound design. The craftsmanship of his arrangements, synths, and drums is breathtaking to the core. You'll find out he's one artist you should no doubt pay attention to from now and beyond.
'About You' is a gorgeous and complete gem for all electronic music lovers. A perfect edition to the armory of Jadū Dala. Paying homage to the label itself and its variety of artists. If you love house music in general, you'll be having this tune on repeat for a lifetime. An instant anthem which is going to be an absolute weapon for any dance floor. Turning the crowd into a complete frenzy. Elevating your senses to the highest degree. From a peaceful and funky introduction, to a blast of pure excitement through melody and impactful drums. The level of uniqueness is clearly off the charts with his intoxicating frequencies and overall vision of the song. A work of art you'll remember and have on for years to come. We're excited to hear where he ends up next! But for now, make sure to go support by streaming 'About You' everywhere via Jadū Dala!