Grandtheft Returns With Exceptional 'Wild Ways' Album – FUXWITHIT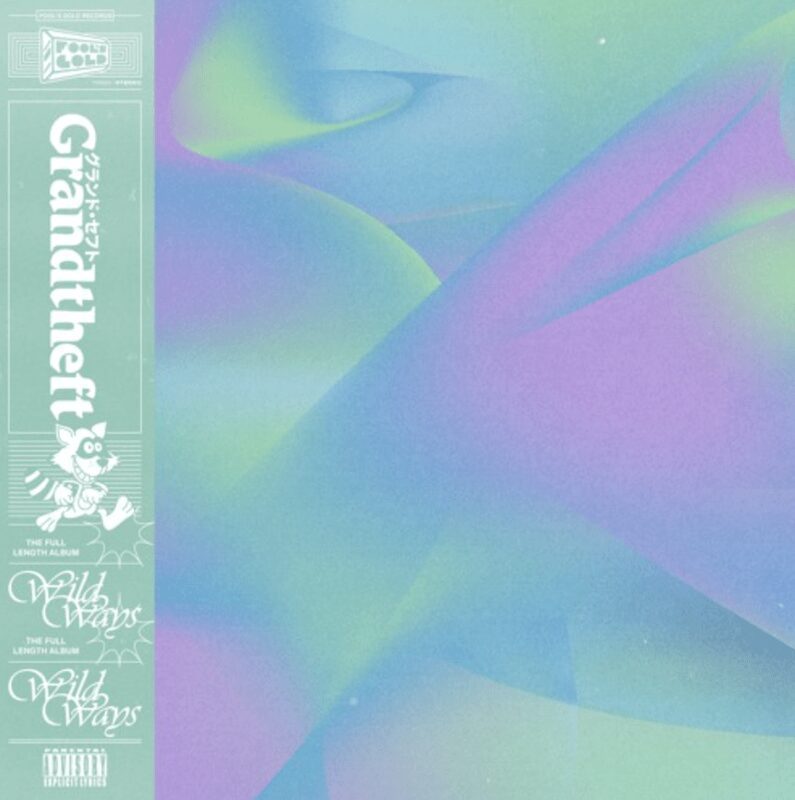 Making an iconic return to the scene, Grandtheft shares his newest album, Wild Ways. A full fifteen-track project filled with nothing but anthems and underground staples. Honoring up-and-coming hip-hop artists as well as his journey throughout the years. This work of art has a lot of surprises and amazing characteristics to talk about. Containing many different emotions, flows, and overall styles. An absolute mine full of gems.
For many years now, Grandtheft has always been a strong and forward-thinking soul within the trap and overall music scene. Always experimenting, evolving, and delivering only the highest quality of art to date. Inspiring many up-and-coming artists around the world. Following in his legendary footsteps to create their own unique styles. Pushing the industry to brand new heights every year. And the fact he's been working long and hard to complete this new album makes you even more excited to hear it in its entirety. Witnessing history. And it's safe to say he's created one of the most suave-sounding albums of 2021. You definitely don't want to sleep on this.
Wild Ways is a complete roller coaster of groove and attitude. Highlighting Grandtheft's old-school touch as well as showcasing brand new abilities. From beginning to end, it's a blast of energy through each track's intoxicating environments. But he wasn't alone during this process. Joining him on this wild ride are heavy hitters Jazz Cartier, FH Snoop, Flosstradamus, and many more! Each being placed in their own sonic environments where they completely shine. Comforting and easily adaptable arrangements to bring out the best within them. Helping to drive the album down a road of success. It's a pure masterpiece to say the least. No matter what song you choose, you're bound to have a fun and memorable experience. So make sure to go show your support by streaming Wild Ways everywhere via Fools Gold!