PREMIERE: Left/Right Delivers Dark Remix of Shouse's 'Love Tonight' – FUXWITHIT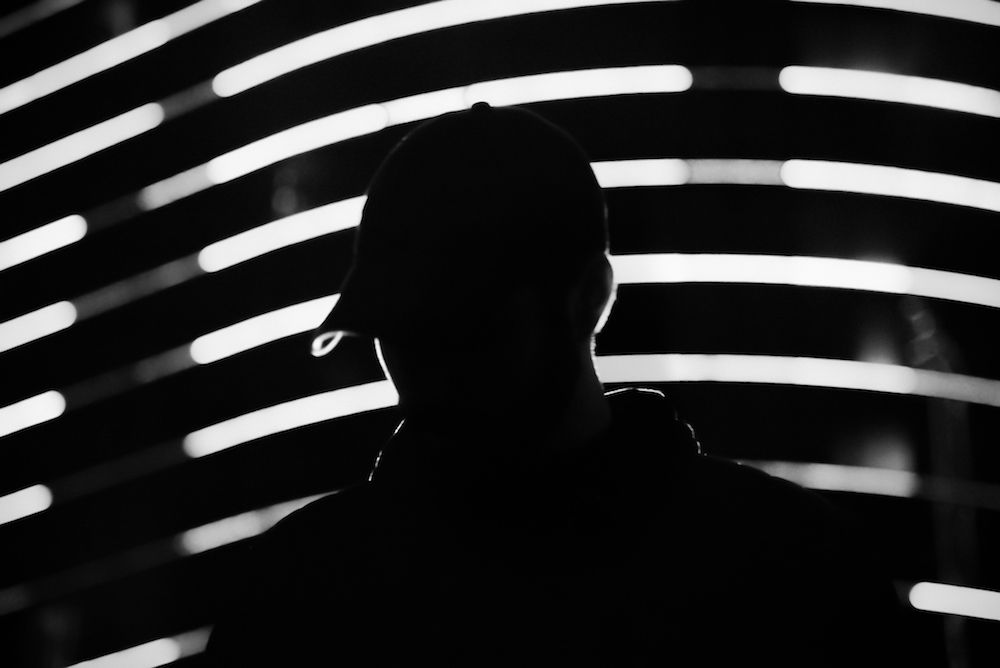 To showcase his signature sound, the anonymous artist Left/Right is releasing a series of remixes. Known for his mastery in reworking beats, the producer brings his edge to create a brooding tone to classic tracks. To kick things off, we're premiering the debut track of Left/Right's flip series, Shouse's 'Love Tonight.'
And there's no better song to start with. Ed Service of Shouse gave insight to the reason for creating the original track saying, "We are just a little underground band from Melbourne that wrote an anthem for friends, by friends, about love, connectedness and being there for one another through it all." That's something the whole music community needs right now.
The original version of 'Love Tonight' is a dark house anthem that focused on its groovy beat and gospel choir. Left/Right, however, takes it to the next level as he chops up the iconic vocals in a hypnotic fashion, supported by twinkling analog arps and engrossing drums that mesmerize the audience from start to finish.
Had a lot of fun remixing this one… it's such a recognizable vocal and strong hook that I specifically wanted to tease this one in slowly and play with people's expectations a bit and go a bit deeper / more mysterious. Hope you guys like it like I do 🙂

Left/right
If this is only the first song from Left/Right's upcoming remixes, we can confidently say it's off to a strong start. It's the perfect introductory period before the beatsmith's upcoming album in 2022. And we're even more excited to get the live Left/Right experience at Lights All Night to ring in the new year!