Space Yacht Finally Unleashes 'Big Bass Ting Vol. 1'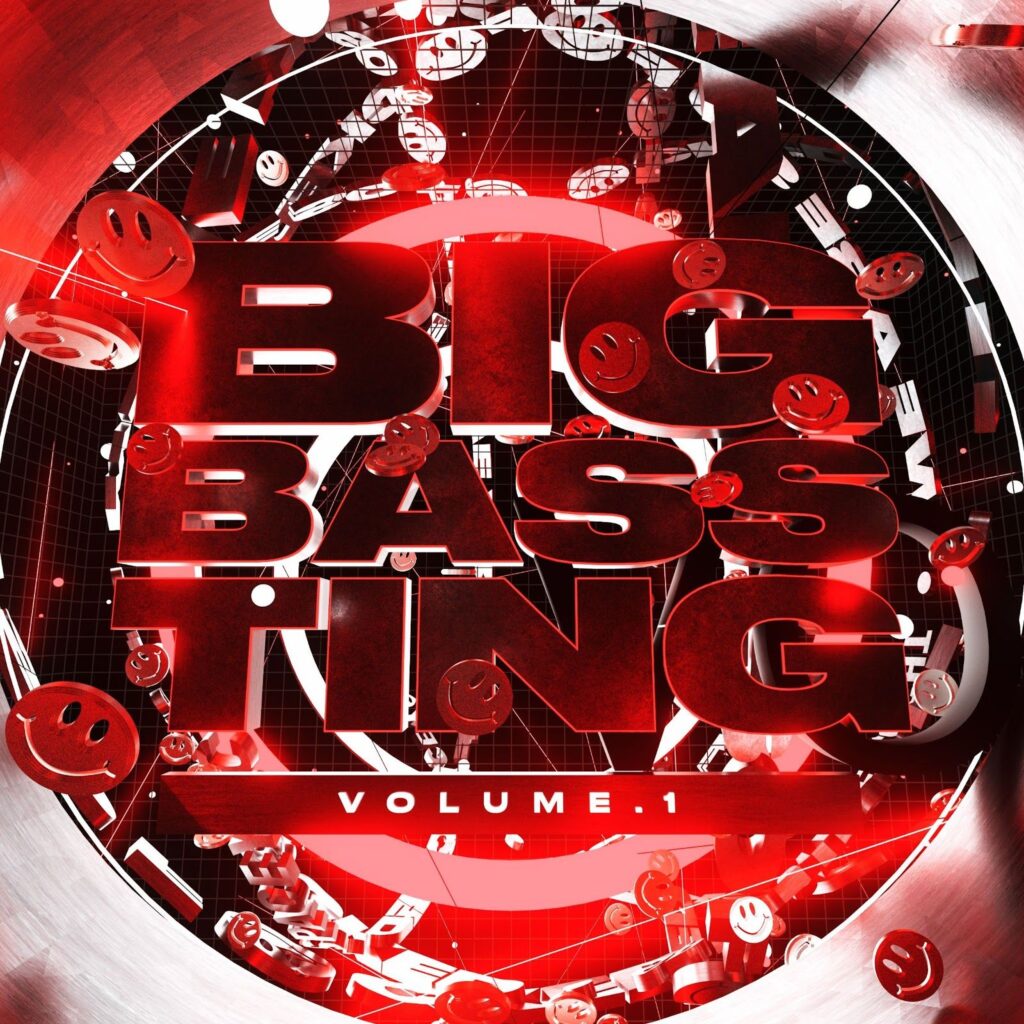 When we think of brands that have become pivotal within the culture of dance music, we have to mention Space Yacht. Originally beginning as an event company out of LA, Space Yacht has become so much more than that. In recent years we've seen one of the most recognized brands in dance music launch their brand new record label, Space Yacht Records, and were one of the first to get involved in the ever-growing NFT space. Beginning with CLB & Formula's 'Moving Forward' nearly a year ago, the label's momentum has shown no sign of slowing. Boasting a discography from experimental bass to tech house, it's been a pleasure seeing an event company this big stay true to their event lineups with their label and deliver releases in many different areas of dance music. With this in mind, it's time we take a deep dive into Space Yacht's brand new compilation Big Bass Ting Vol.1.
Meant to showcase the heavier side of Space Yacht, Big Bass Ting Vol.1 has a tracklist stacked full of names we're already familiar with like NAZAAR, Blurrd Vzn, and Blankface. Along with these familiar names we're introduced to plenty of up-and-coming talent from the underground. From hybrid trap to dubstep, to experimental, Big Bass Ting Vol. 1 truly has something that every basshead can enjoy. This compilation already has us looking forward to Big Bass Ting Vol. 2.