TroyBoi Is Back With 3 New Tracks – FUXWITHIT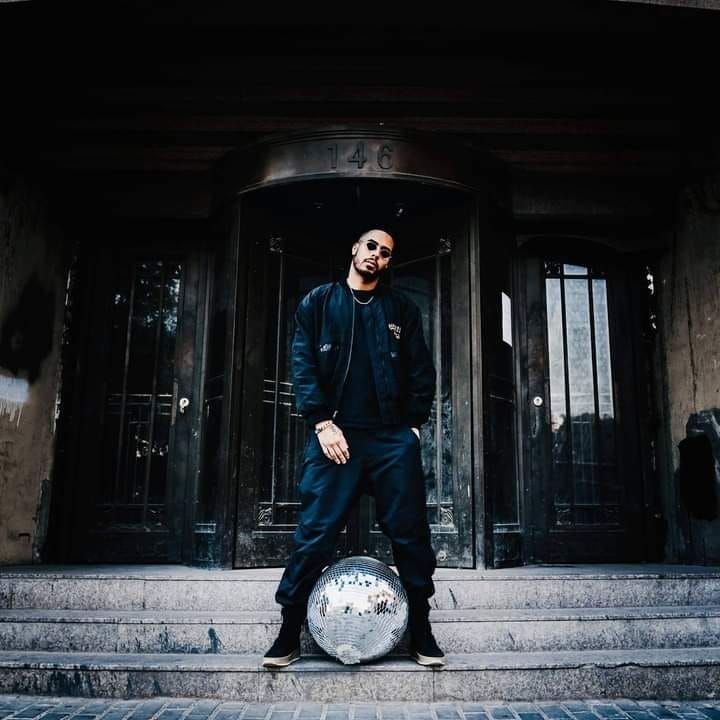 The Boi is back! After kicking off the year with a fresh installment of his V!BES EP series and a collaboration with High Klassified, TroyBoi returns with not one, not two, but three new tracks. Showcasing his diversity comes a collaboration with Destructo, one with marshmello, and an official remix for Anitta x Da Baby. As expected all three are top notch.
First up comes the Destructo assisted 'You're The One For Me.' The track "brings the old-school sound to the new shit." A funky and upbeat groove serves as the foundation providing a retro sound palette that's spiced up with futuristic elements. Smooth and sexy, this one is primed for the warm weather upon us.
Connecting with EDM superstar marshmello the pair conjure up an absolute trap banger. Primed for festivals and clubs the "Jiggle like that, jiggle like this," vocals are simplistic but anthemic. As soon as you hear the T-R-O-Y-B-O-I vocal tag, you know the drop is going hit hard. Possessing a gritty trap aesthetic with a big stage energy, this one is an instant smash.
Completing the trifecta comes TroyBoi's official remix to Anitta & Da Baby's 'Girl From Rio.' A pure summer bop, TroyBoi keeps the backing smooth with a touch of knock as Anitta's vocals breeze over the beat. The producer flips the script just as Da Baby comes in, upping the ante with his signature bounce. The final product proves once again that TroyBoi is a master of maintaining that perfect balance between mainstream appeal and his signature "My Style" sound on major remixes.