SoundCloud Launches Twitch Channel Featuring Weekly Original Shows – FUXWITHIT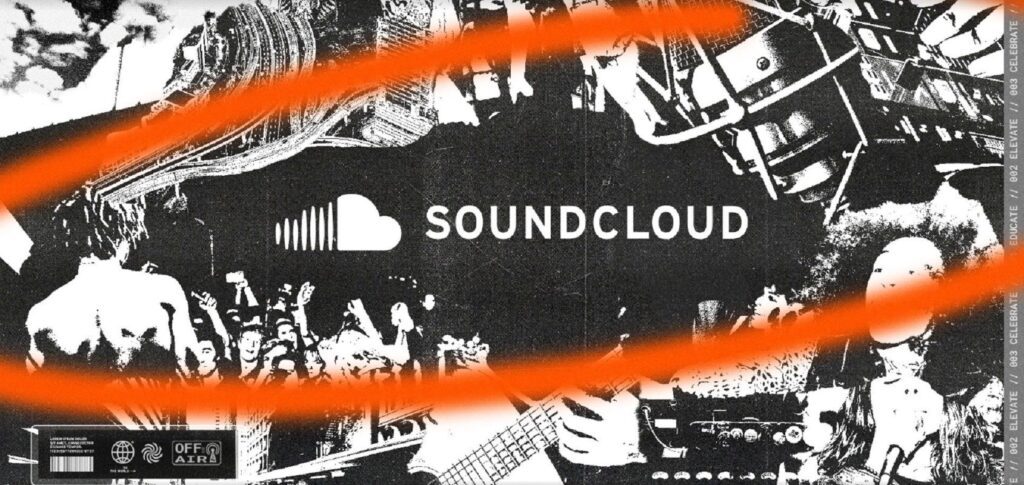 Today SoundCloud is officially launching its own channel on Twitch which will offer to the music community a full program of original audio and video content. The shows announced so far cover a wide range of topics spanning from music discovery to industry-focused panels. The schedule kicked off today at 2 pm EST / 7 pm GMT with Studio Sessions with Soulection, where Soulection founder Joe Kay digs through the SoundCloud crates to find hidden gems. Tomorrow will be the turn of Cloud Bar, a weekly show focused on the music industry which will host experts and insiders to delve into topics such as new trends, journalism, marketing, live events, culture and more. The other two music-driven shows, Fresh Pressed and Fast Track, will instead debut next week.
Fresh Pressed will feature the trending new tracks on SoundCloud every week and will dig deeper in the stories behind them directly with the artists involved. Fast Track will be the production – themed show and will see breakout beatmakers going live and making a beat in 60 minutes.
Crossovers are always interesting but, let's say it, not often effective. Since the first partnership between the two platforms has been nothing but positive, we can legitimately stay optimistic, but let's see if also this time SoundCloud will be able to intercept the needs of its community.
You can see the calendar of events for the next few weeks (with times and guests) here.