Rome in Silver Delivers Scintillating 'Like Lightning' EP on bitbird – FUXWITHIT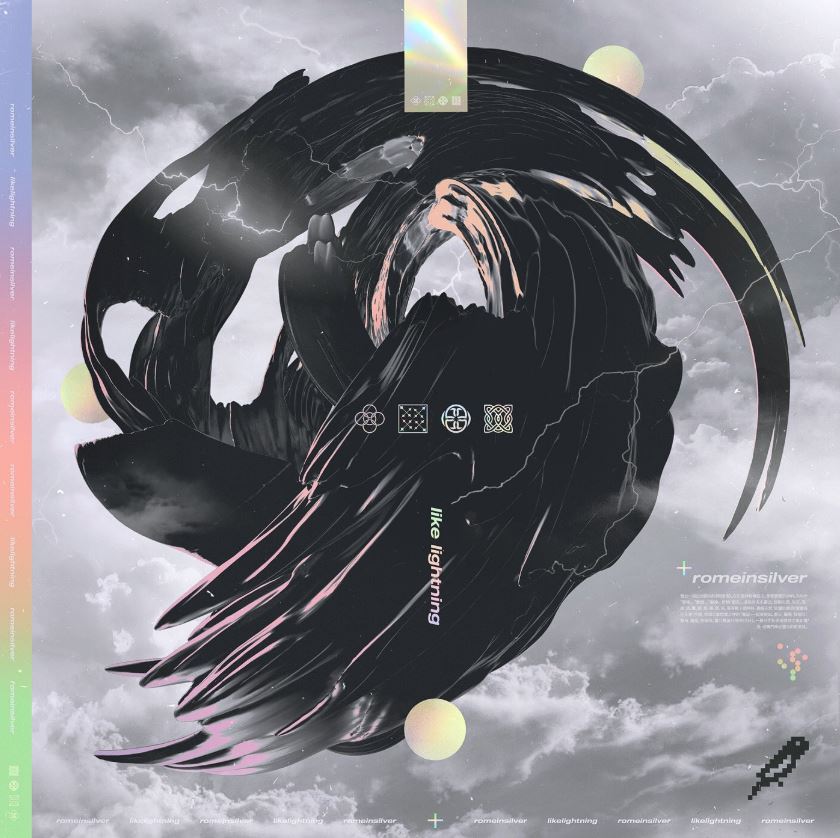 Since early February, Rome in Silver has been slowly unveiling his debut project on bitbird, the Like Lightning EP. With 'Fade' featuring POPCULTR, 'Yoko,' and 'Fiore,' the Huntington Beach-based artist has elevated his already-innovative production to new heights, consistently demonstrating a knack for breaking barriers between genres and refusing to conform to expectations, and 'You Don't Know (what it's like)' is no exception. With Like Lightning, Rome in Silver proves that having fun with production is more important than confining one's sound.
Equally airy and lighthearted as it is bouncy and playful, Like Lightning is a four-track project showcasing Rome in Silver in a new, yet somewhat familiar light. His approach to what some would call future bass has always been radical and outside-the-box, touching on elements of house and drum & bass unlike any other in the scene. The EP is a consistent outpour of this theme, as listeners can immediately feel the energy, effort and heart that Rome in Silver put into it. Unquestionably one of the best projects of the year so far, Like Lightning is too good to do justice with words, so dive in below and experience it for yourself.