Baauer Unveils Two Additional Singles From Forthcoming Album – FUXWITHIT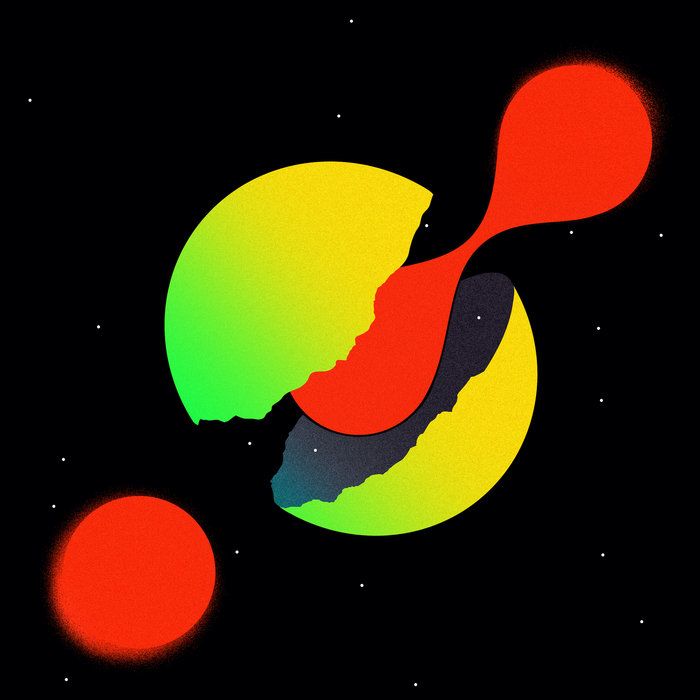 One month after relinquishing the first two singles from his highly anticipated album titled PLANET'S MAD, one of the forefathers of trap has us spinning over his latest gift. If Baauer's first two weren't enough indication of the genre-defying madness to come, 'AETHER' and 'YEHOO' not only add another layer to the teased artwork but also to the depth of his leading-edge production style. It seems near impossible to put the latest sounds from the clever groove master into any kind of labelled box.
Accompanied by a surreal animated video that features Baauer DJing to an alien party in a mushroom forest, 'AETHER' takes you on a sonic journey to a not-so-distant world. Featuring tireless breaks and stylish vocal samples, the track is almost comparable to what G Jones might be capable of producing after a month of living in the jungle. 'YEHOO' revives Baauer's tribal-sounding productions in a dancehall-esque track that can be described only as rhythmic candy with a worldwide influence. The four teasers have begun to paint a distinctly cohesive impression of what to expect from PLANET'S MAD on June 5th, and needless to say we couldn't be more excited for the lane that Baauer is paving.