Soltan Continues His Quest To Decimation With 'Common Courtesy' – FUXWITHIT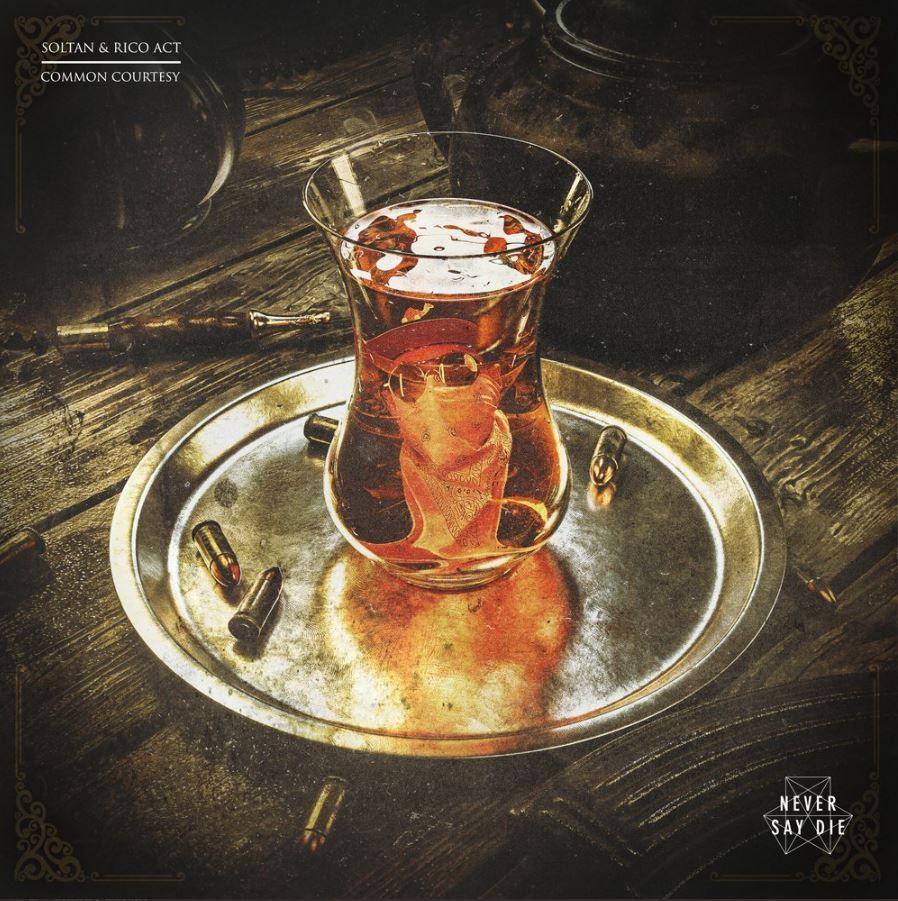 It appears that Soltan's relative silence throughout 2019 was carefully spent concocting a plan to takeover the dubstep scene one track at a time in 2020. A collaboration with NAZAAR, Kompany and Dr. Ozi have been decimating speaker systems across the globe since the turn of the new year, with Soltan showcasing his ability to seamlessly blend his distinct sound with his fellow collaborators. Now, the Toronto-based producer looks to continue his rise through the ranks with 'Common Courtesy,' a dubstep belter featuring the ever-present vocalist, Rico Act.
Out now via Never Say Die, 'Common Courtesy' is the product of Soltan's evolution as a producer, paying homage to his signature sound while pushing a new, innovative direction at the same time. The introduction is driven by the high-energy vocals from Rico Act, before Soltan takes the lead around the seventy second mark, displaying layers of wicked sound design paired with his quintessential drum fills and effects. The second half of 'Common Courtesy' is equally as heavy as the first, but continues on the path of ingenuity and avoids a direct repetition of the initial drop. Don't miss it below.