PREMIERE: Detrix Conjurs Bass Anomaly With 'Parallax' – FUXWITHIT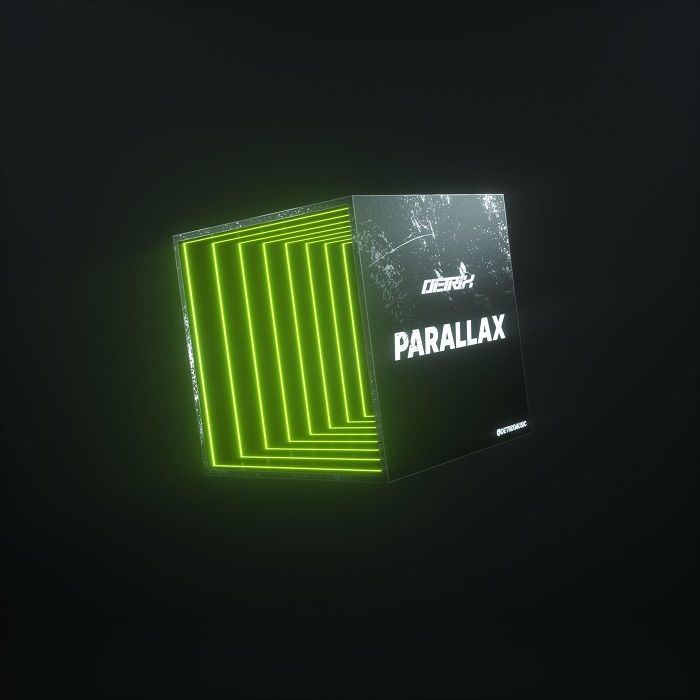 Already showcasing a keen ear and astute production perfectionism early into his youthful career, Grant Diedrich, also known by his artist moniker Detrix, has been flambeing beats to crisp perfection. With a fierce emphasis on devastating driving power behind his works and very unique switch-ups , he's already made himself a stand-out in the best way possible. His last release 'WTF', which we had the great pleasure of premiering, was a splendid 4/20 treat, and was rinsed by the sax slaying legend Griz. Now, he's got another piping hot heater fresh out of the kitchen in the form of 'Parallax', and we're happy to premiere it right here on FUXWITHIT.
Continuing his campaign of spicy audio domination, 'Parallax' starts off with a incredibly energetic build into a hip-shaking west coast bass affair. Feeling like new-age low-rider music, the drawn-out melody gives it this slowed feeling that makes you want to drop it low so fast you bust through the flooring. Combining the grittiness with the diabolical melody creates this sinful concoction of musical fascination. The latter drop starts off very reminiscent of the first, but then quickly switches into a sonic laser cannon of enormous magnitude. To call it monstrous would be a gross understatement, as it could easily be mistaken for a doomsday weapon.
With a track record like his, it's become readily apparent that anything Detrix puts out is going to be hot fire. Keep an ear firmly adjusted to the ground for what he's got coming next, and check out 'Parallax' for yourself below!