GANZ Showcases Electronic Ingenuity In 'Lost Boys' EP – FUXWITHIT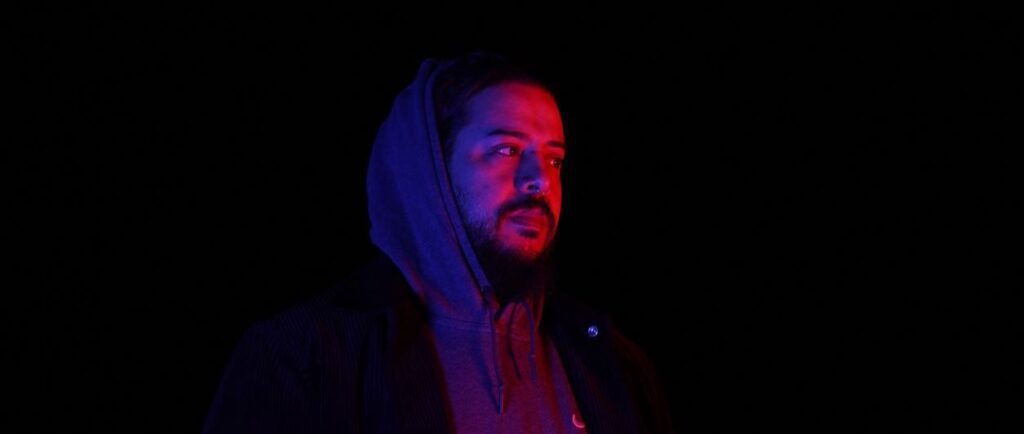 There's something truly special about GANZ. The Netherlands-based producer has been a leading force behind the future bass movement for years now, consistently showcasing an innovative approach to the genre that leaves all in awe. Boasting a sound that is equally old-fashioned and reminiscent of Rustie in his prime as it is modern, creative and fresh, GANZ gives a new meaning to euphoric electronic music with everything that he touches. No exception to this statement is his newest six-track Lost Boys EP, out now via Quality Goods Records.
First hinting at the project with the enthralling 'Rufio's Theme,' GANZ has gone above and beyond with the Lost Boys EP. Each track embodies the graceful style that the talented producer has honed over the years, without ever growing repetitive. It would be a dishonour to try to describe each piece with words or to pick a favourite, as the project as a whole is a journey in itself. Cohesive yet not monotonous and captivating with a perfect amount of throttle to hook you in during the highs while drawing introspection during the lows, the Lost Boys EP is an exquisite project displaying GANZ at his best. Deserving of a few plays from start to finish, it comes as no surprise to see such a pristine collection on such a barrier-pushing label. Don't miss it below.