SoDown Brings Funk 'Alive' with New Compilation Album – FUXWITHIT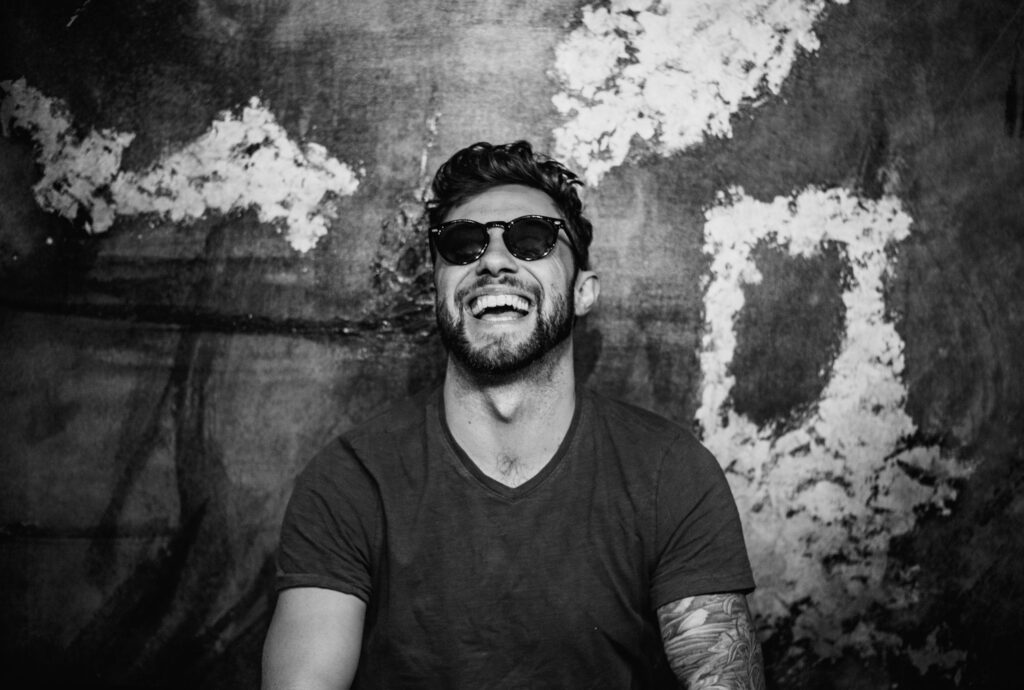 In SoDown's SoundCloud bio, he expresses, "Life is an adventure. Music is no different." An adventure is definitely what you can expect in his new compilation album. SoDown's Alive LP showcases what the producer does best: blends bass and funk into one groovy sound. For this compilation, he taps in names like Kill Paris, Megan Hamilton, Manic Focus, Bass Physics, and more to flaunt his distinctive voice in electronic music.
Alive is a reflection of the need for gratitude of the current moment, enjoyment of what is, and the realization of the actions and steps needed to move through troubling times.

SODOWN
Despite collaborating with various artists, his solo tracks 'Turn The Lights Out' and 'Alive' were some of my favorite on the project. Both full of raw emotion, seductive vocals, and the producer's own instrumentality playing saxophone, these two tracks definitely stole the show and prove to have replay power that is off the charts in my own personal playlist.
SoDown also enlists two of my favorite artists in the funk realm, Meghan Hamilton and Manic Focus for the album. Meghan Hamilton's soulful voice breathes life into SoDown's psychedelic rhythms in 'Right On Time.' Manic Focus collaboration 'Cliffs' features more buttery female vocals with Bailey Flores. Focusing more on the bass side, SoDown slows things down with a sax solo that's to die for.
With 10 tracks to go through, each song has its own charm, and all are absolutely worth listening to. Check out SoDown – Alive below!