Slow Hours Make Highly-Awaited Return With 'Bliss' – FUXWITHIT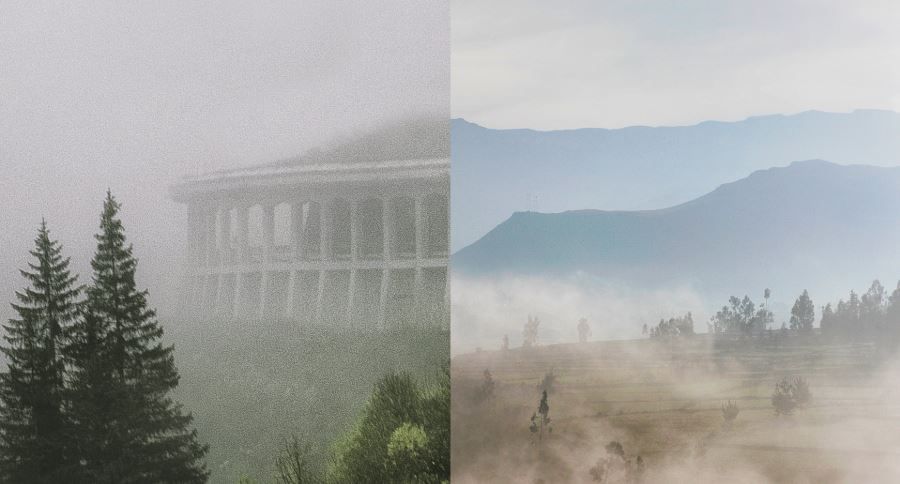 It was been over twenty months since anyone last heard from French super-group Slow Hours. What most (or at least I) thought was a definite break-up has proven to merely be a hiatus, as the group comprised of Lain, Astre, Kultur, Khamsin, Kidswaste and Rusty Hook, are finally back with their first release since 'Endless.' Although the artists have been busy with their respective individual projects, it appears as though they haven't abandoned the Slow Hours endeavour, this time time coming back with something different from, yet equally as mesmerizing as, their previous works.
As a note to fans regarding 'Bliss,' Slow Hours state, "when we first started this song 3 years ago, the idea was to explore new influences and let our creativity flow. It resulted in 'Bliss,' a different part of us that we hope you'll like. Thank you for still being here."
'Bliss' begins in a familiar Slow Hours fashion with orchestral elements and moving chords creating an ethereal essence. As the sixty-five second mark hits, the track takes a turn away from electronic music and adopts a indie-leaning vibe, as a melodic guitar riff takes the lead. Straddling the lines between different genres with ease, Slow Hours have created a lyricless yet emotional piece in 'Bliss,' delivering highs and lows in energy as they have done so well in the past. Leave your expectations at the door and dive into the beautiful 'Bliss' below.