#tbt – HOUNDS – ANTHRAX – FUXWITHIT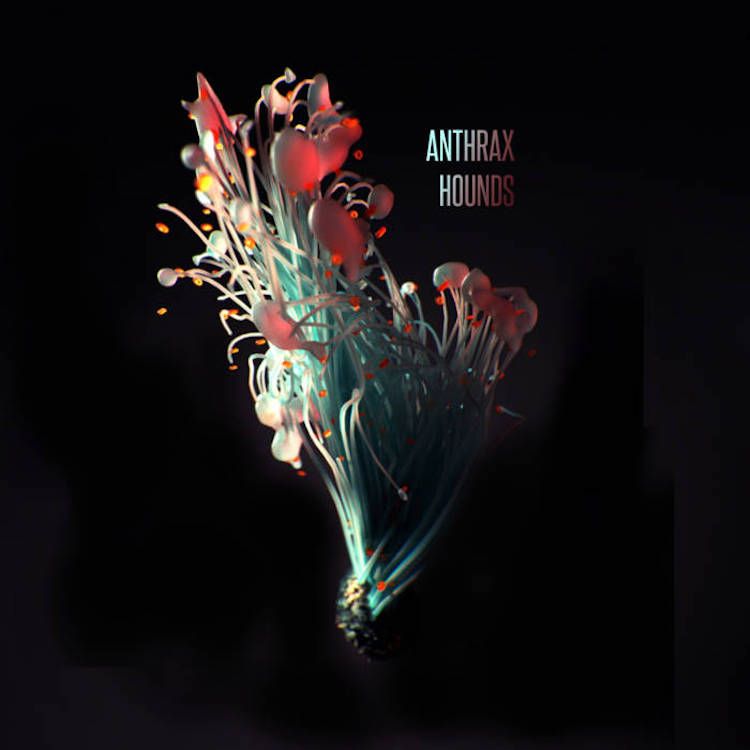 An early influence in the development of trap music, Canada-native, and artisan beatmaker HOUNDS leverages his ability to craft a versatile bassline as a fundamental expression of his diversity as an artist. Working congruously in his individual efforts and collaboratively with vocalists and production colleagues HOUNDS is a rare example of creative tenacity that works exceptionally in any format. Revisiting a staple track from his discography today, 'ANTHRAX' symbolizes the unbridled freedom and rampant creativity that existed in the earliest beginnings of SoundCloud.
Distorted vocal snippets, a murderous bassline, an insatiable hook, and a tempo switch in the tail end of the track, this song has it all. Check out 'ANTHRAX' from HOUNDS below and grab your free copy of the tune here.