'BOOST TAPE 01' Is The Pinnacle Of Trap – FUXWITHIT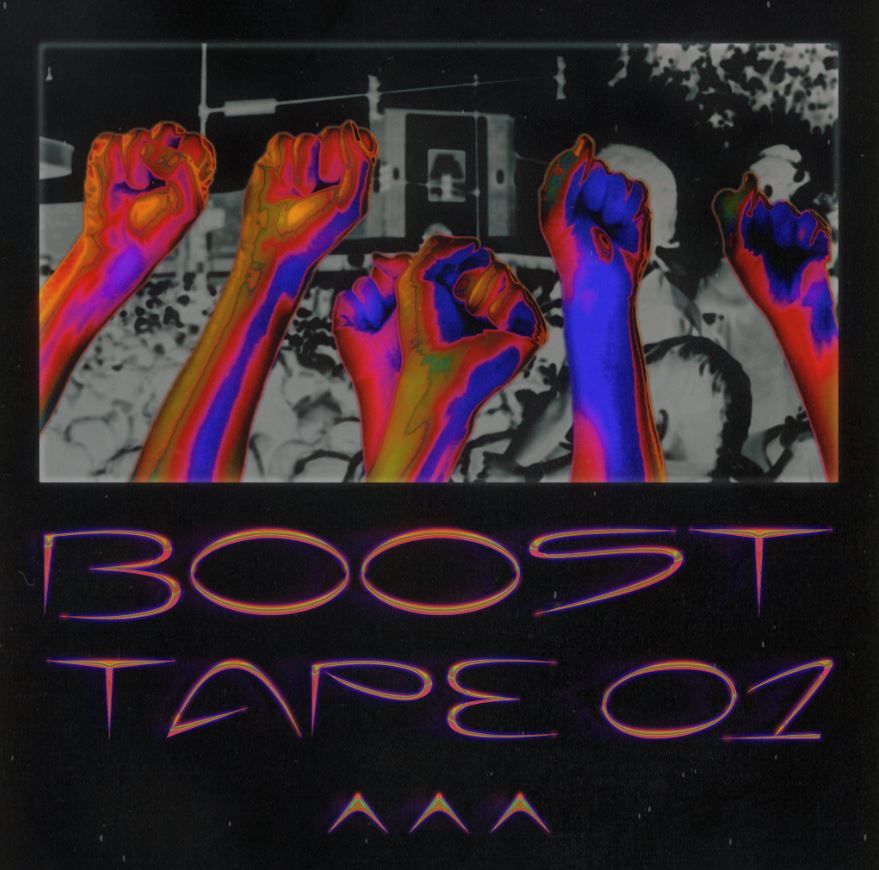 r/trap prides itself on being "The best subreddit on the internet" and we're inclined to agree. The forum has been one of the few consistent mainstays for all things trap over the past several years. A pillar of the culture, they've just taken their status to new heights with the release BOOST TAPE 01 a 35 track compilation that is assured to leave you amazed. To say the line-up is stacked would be an understatement. They've got trap legends like UZ, YehMe2, S-Type, Baauer, Lunice, djemba djemba and Good Times Ahead. Underground favourites like LYNY, olswel, aedfx., Jon Casey, DEFFIE, DILIP, and SØMETHING. Legends in the making like KRANE, Montell2099, QUIX, Buku, Oski & TYNAN. Oh and as if that wasn't enough, they somehow managed to get the OGs CRNKN and Gladiator out of retirement (something I've personally been dreaming about).
BOOST TAPE 01 is Michelin level dining in a buffet format. It's the absolute best of the best and yet it's bursting at the seams. It's too stacked to review all the tracks but upon first listen here's a few standouts. 'Me Encanta' has been a Dabow ID for a minute and the stupid slapper is finally here. Pulsing bass lines and a stripped down structure make for a track that's minimal yet mighty. CRNKN's 'Robert Downer Junior' reminds us why he's a trap originator. Fusing exotic eastern elements with an LA inspired G-bounce and snappy percussion is nothing short of perfection. If you're in the market for some hypnotic trap 'Memorabilia' from Gladiator will have you levitating with your mind outside of your body. If you've been itching for more sinister sounds from QUIX, 'Trust' is the filthiest he's gotten since the gut-wrenching IDK Vol. 1 EP. Rounding things out UZ sounds like he's back on his classic 'Trap Shit' with 'AMIGO,' while YehMe2 takes us on a beastly trip 'Down The Block.'
If you love trap, you'll be hard pressed to find a more impressive compilation this year… maybe ever. Listen below and buy it on Bandcamp, all proceeds go to The Movement for Black Lives (M4BL).