Singer-Songwriter Lo'renzo To'rez Shines Through Latest Releases; The Gorgeous "Closing The Door" & "Live Again"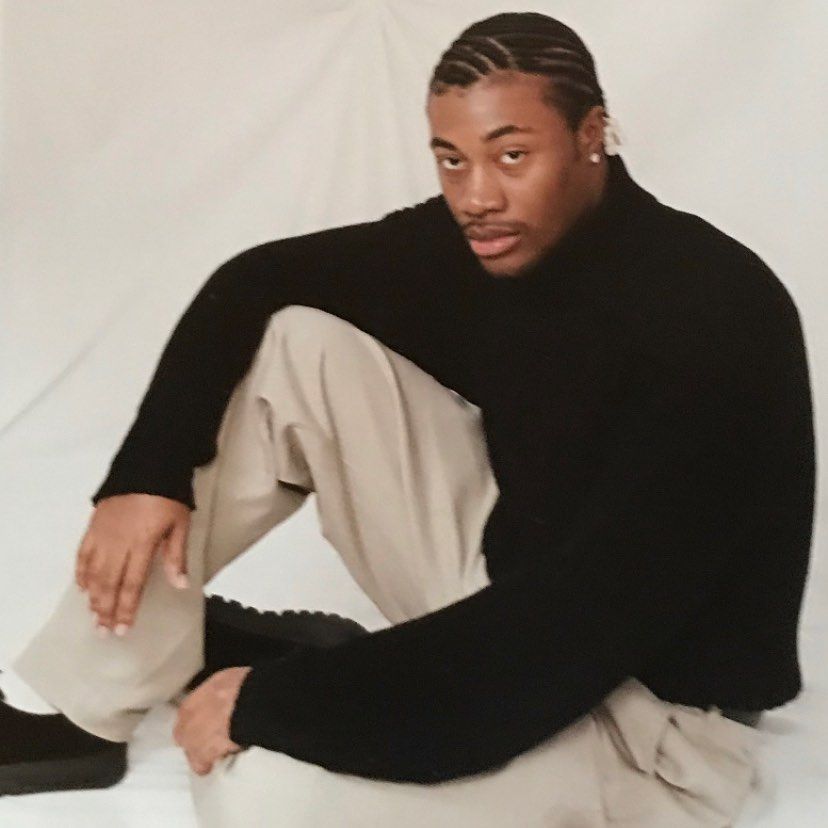 Ohio-based singer-songwriter Lo'renzo To'rez just dropped his new single, "Live Again," following-up to his hit song "Closing The Door." The pop, r&b, and soul artist has been on the rise since 2019, and his music has been streamed millions of times by fans all over the world.
His strong penchant for creating genre-bending music in which he subtly mixes pop, r&b, soul and electronic to then layer atop his ethereal vocals, has proven to be his formula for success. The heartfelt energy and innovations found in his sound also strengthen the emotional impact of his songs.
About his biggest success, "Closing The Door," he shares: "The record was definitely inspired by my real life situations, just being fed up with being let down in love and you just let go, you shut down and say 'hey I'm done and finished, no more, I'm going to do me and just be alone!' and I think that's why the listeners relate to it because it's so real and relatable, which is always the kinda music I want to continue to deliver!"
His therapeutic kind of music takes a new turn with "Live Again" as we all expect at least the same hype for it as "Closing The Door" has been generating!