Louis Futon Exemplifies True Artistry On New Album 'Couchsurfing' – FUXWITHIT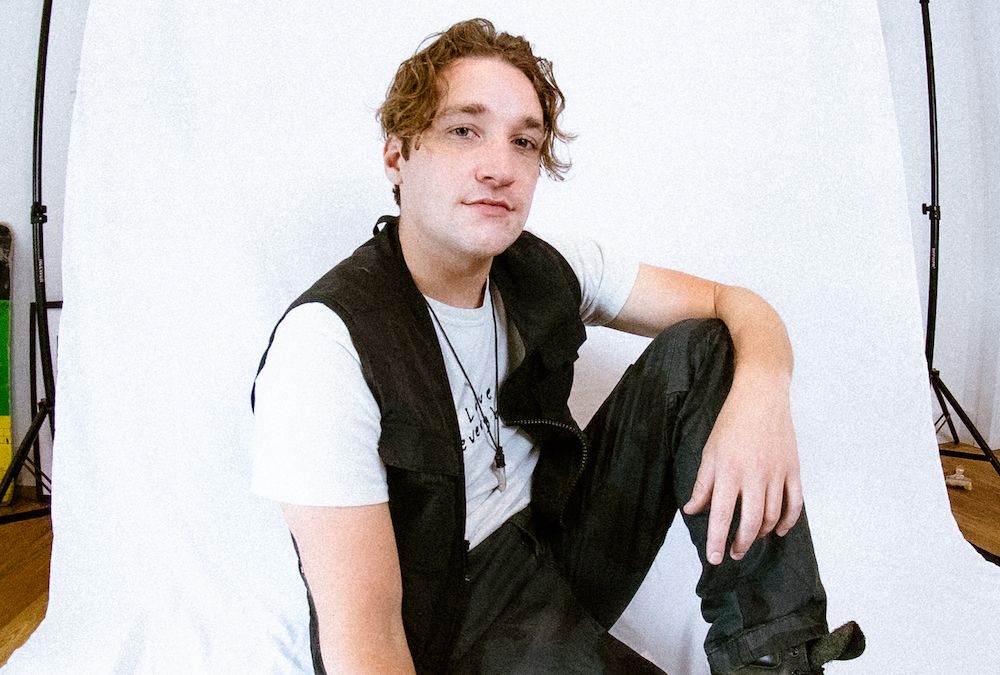 Philadelphia-bred Louis Futon has been on our radar for over 5 years due to his ability to meld together electronic, hip-hop, r&b, and funk into one sexy sound. Since his hit track 'Wasted On You' made its way into our hearts (and playlists), we've seen him grow into the powerhouse we know and love today. His mainstage appeal captured our attention, but his one-of-a-kind approach to modernizing soul music is the reason why Louis Futon continues to be one of the greatest artists of our generation. Now, Louis Futon presents his newest album, Couchsurfing, and we can't get enough of it. Filled with 18-tracks of silky smooth production, features from artists in every genre, and cozy vintage vibes, Couchsurfing is a heart-warming end to a difficult year.
Louis Futon begins the record with hip-hop and r&b-influenced beats from intro track 'Crashing' to 'Something Strange Is Happening.' Things pick up with psychedelic 'Miami' and 'Funk Off' which are reminiscent of beatmakers like Daily Bread and Pretty Lights. We hear our first feature from gospel vocalist Lavance Colley on 'Turn It Up,' which ends up being a sexy soul tune that'll get your heartbeat racing. He continues the tone throughout the record, with instrumental-led production, bringing in horns and woodwinds to elevate the album to a level of artistry we can only appreciate to the highest degree.
I've always felt like a creative nomad. It's hard for me to commit to one style because i'm naturally enced by so many different genres. I wanted to lean into my creative spontaneity and create a project that not only covers the whole spectrum of sounds I like to make, but also feels connected.

Louis futon
The collaborations on the album were definitely standouts for us. We previously reported on 'Re-Up' with Armani White, which he dropped earlier as a single from the album. Louis Futon also brings on Bad Snacks and Rob Araujo for the dreamy 'Sunday Morning,' which will eradicate Sunday scaries solely by listening to it. quickly, quickly comes on for the majestically cinematic 'Northeast' before Louis Futon ends the project with a hopeful 'This Beautiful World.'
We can't forget to shine a light on the composer himself. Louis Futon showcases his all-encompassing talent on 'Ms. Intentions.' Not only did he produce the song, but he's also the singer-songwriter on the catchy tune. But to get a better idea of how skilled he is, listen to Louis Futon's full Couchsurfing below.