Silva & sammythesinner Deliver Emotional D&B In 'Sweep' – FUXWITHIT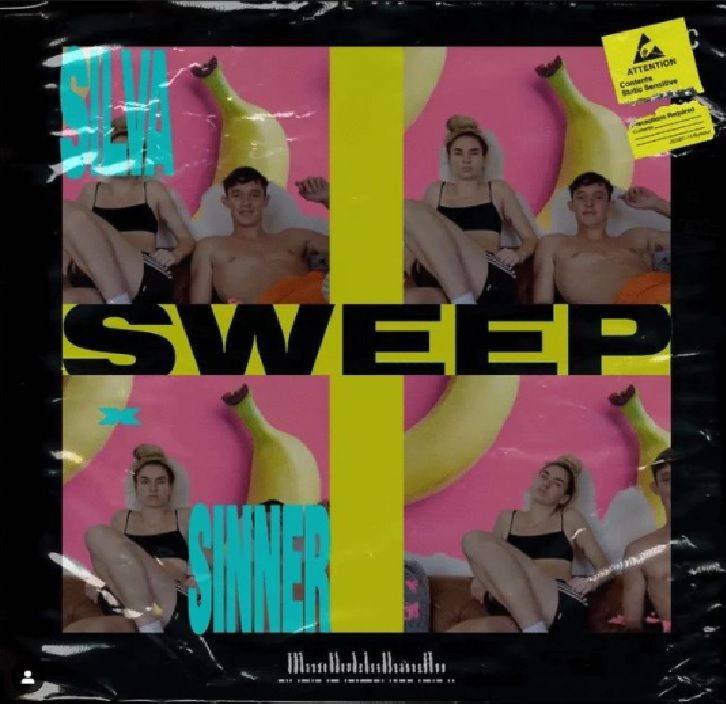 Fans of FUXWITHIT should be quite familiar with Perth-based Silva, as the talented beatsmith has continuously impressed us with his unique take on trap and future bass, most recently with the release of his debut project, Motions. However, most are probably not familiar with sammythesinner, largely due to the fact that her first official release only came to fruition late last week. As you have probably guessed, this release is a collaboration with the aforementioned artist, and while we thought our level of awe with Silva had plateaued, boy were we wrong.
Out via ONELOVE, 'Sweep' is simultaneous proof of Silva's undeniable production mastery, and sammythesinner's incredible potential. In Sammy's words, "the idea behind 'Sweep' was inspired by a vast range of genres such as future bass, experimental trap, dance/electronic and jungle DNB." It's truly mesmerizing to hear these seemingly distinct genres fuse so cohesively, but the pair of producers have executed to a tee. The underlying soundscapes that line 'Sweep' are undoubtedly Silva's, with those serene, ethereal effects driving the emotion behind the piece. However, sammythesinner's influence is heard through the controlled chaos that comes in the form of the intense drum and bass sections, with the pair showcasing a hypnotizing chemistry throughout. Honestly, leave all expectations at the door and just press play on this one. You will not be disappointed.