Space Laces Fuses Bass Genres In 'Dominate' – FUXWITHIT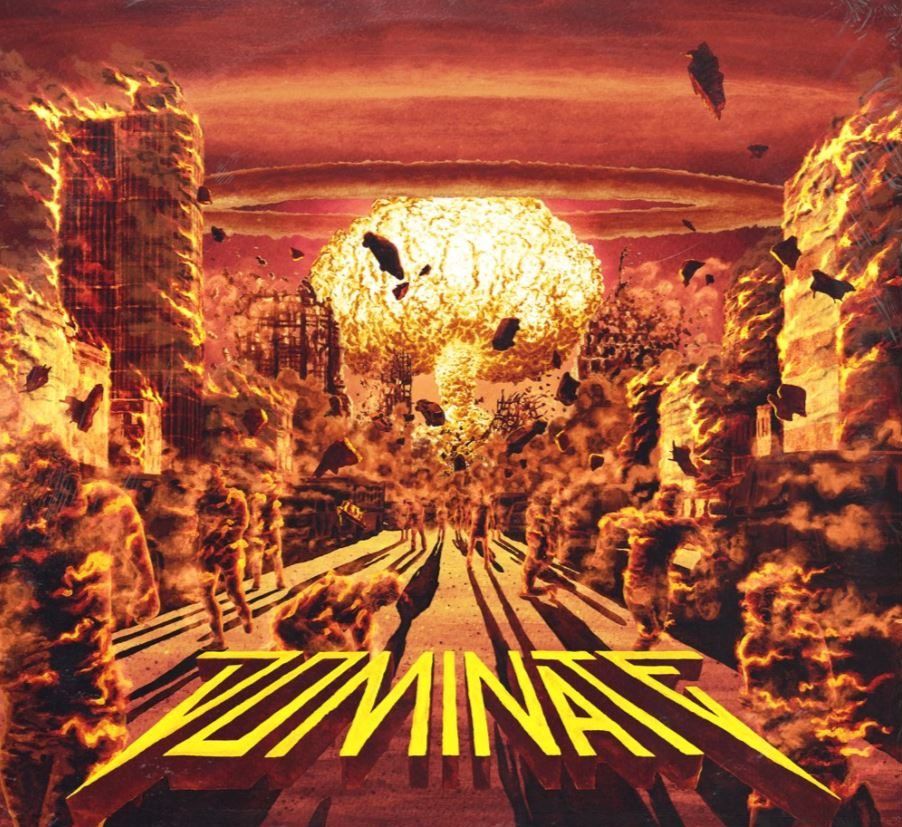 Hot off the tidal wave created by the highly-anticipated release of 'Vaultage 003,' Space Laces is back to prove that tunes from the vault are not necessarily exclusive to his revolutionary mixes. Similar to the surprise drop of 'D.A.W' in late October of 2019, Space Laces has decided to gift us with the full release of 'Dominate,' one of the many heaters in his latest collection that shook the bass scene to its core.
Doing what he does best, Space Laces melds a plethora of bass influences in the full version of 'Dominate,' opting to kick it off with a hypnotizing bass house introduction and first drop. Keeping listeners hooked with its impeccable groove and menacing sound design, Space Laces throws in a touch electro to close out the opening half in style. Then, a quintessential soundscape painted by the Louisville-based veteran bridges the anticipation toward the latter section, as the legend opts for a festival-ready dubstep cut to establish his dominance (no pun intended) across many genres in a single track once again.
Oh, and is it really a Space Laces tune without that uncanny conclusion? Check out 'Dominate' via Never Say Die below and stick around until the end to find out.