HNTR Is Playing 'Mind Games' On The Dancefloor With Mystic Four-Track EP – FUXWITHIT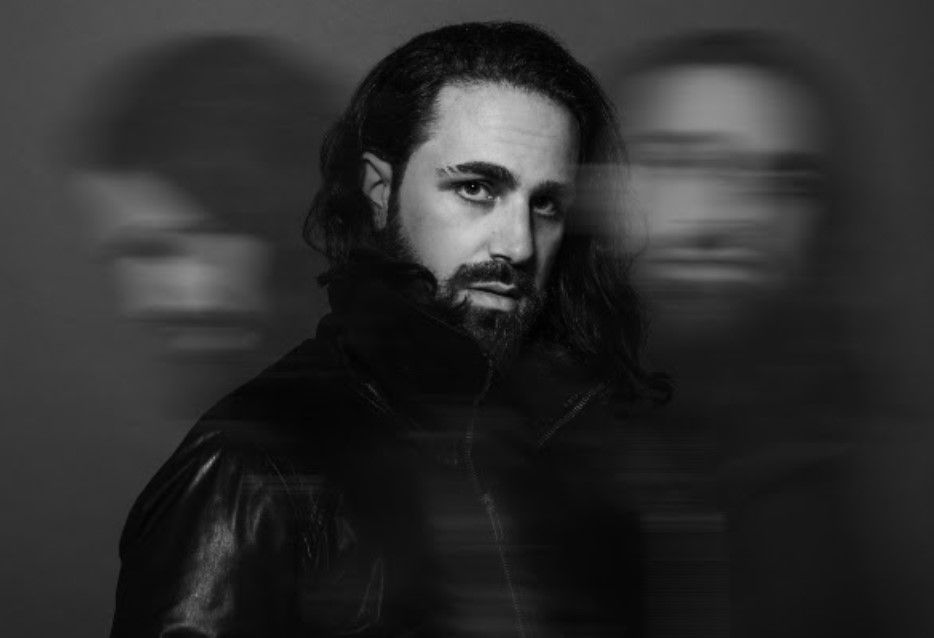 Many of us can recall those unforgettable memories made at The Hoxton when Hunter Siegel threw down some of the hardest sold-out events for the Toronto community under the label No Neon. An unstoppable force in the Toronto dance music scene, Siegel now refers to himself as HNTR but his dedication to supporting both emerging and established artists does not go unnoticed. Building a strong-knit community through his love for music, you can always count on HNTR to break past all limits and lead the music industry with forward-thinking house and techno. After recently unveiling a taste of his four-track EP with his second single 'Mind Games,' the day has finally come as this Toronto-based producer has just dropped his Mind Games EP, and let us tell you it is both dark, yet futuristically wild for all those house and techno enthusiasts.
Launching off with the release of 'The Odyssey,' listeners are in for a dark treat as HNTR lures in all those willing to escape into a dystopian universe infused with pure synth, low tempo basslines, and a series of futuristic twists. If you are willing to go for an exhilarating ride into the unknown, be sure to trust HNTR with this one. Playing 'Mind Games' is easy for HNTR as his second single is charged with those warehouse techno-vibes and a much darker approach to his sound. Warning, this track is highly addictive as hypnotizing frequencies swarm throughout the single which leads into the underground. Showcasing his sonic adaptability with 'Inception,' HNTR is communicating deep into the mind of his listeners as melodic percussions and filthy bass signatures take full control of you alongside distorted elements that chime in and out of the single. Concluding with 'Infinity' to showcasing his forward-thinking production skills when it comes down to techno, HNTR is igniting the dancefloor as a fury of synth lines and a solidified bassline immediately keep us moving all night love. A true masterpiece displaying HNTR's ability to explore new realms and welcome us into different dimensions of both house and techno, HNTR is one to keep on your radar.