SHUZ Paints A Frequency Masterpiece With His 'Paradox' EP – FUXWITHIT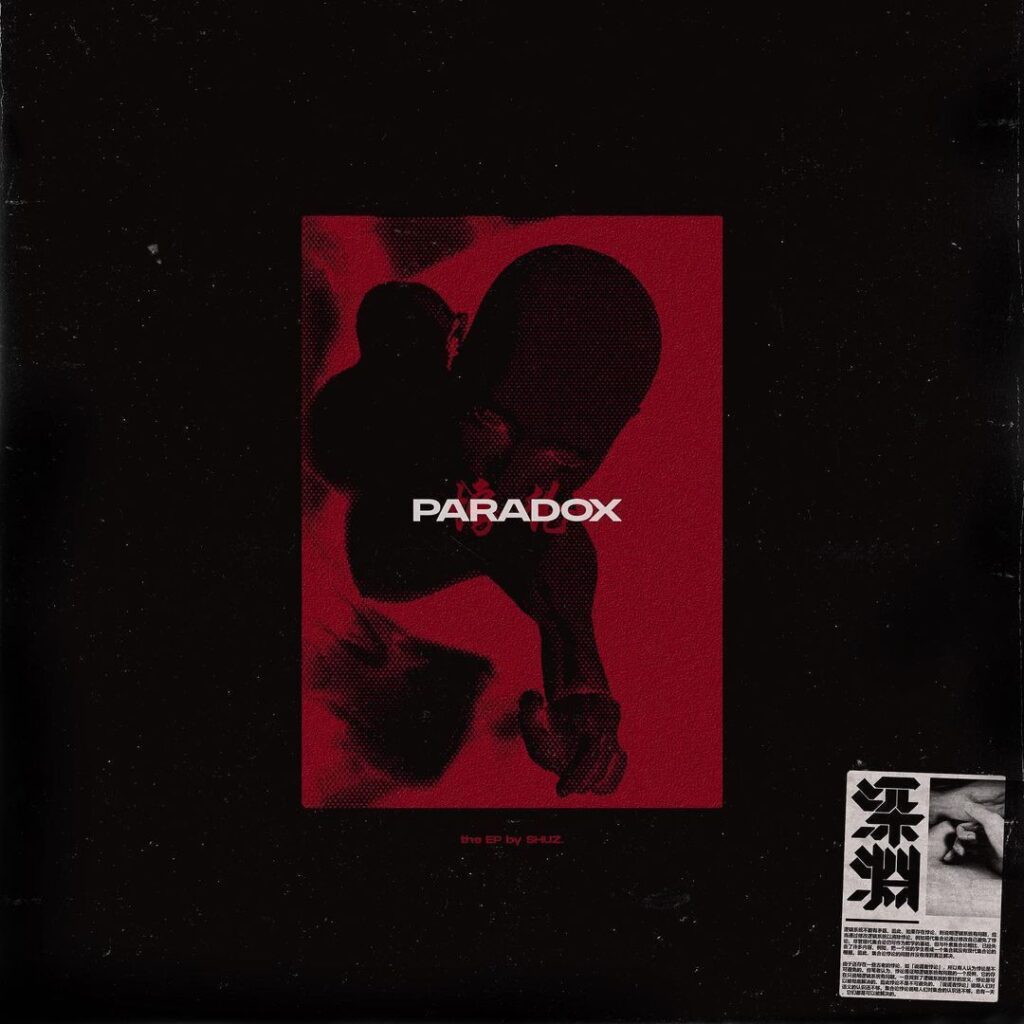 The mind is a beautiful and complex art form. We're able to control and act out from our own thoughts and creativity. And SHUZ puts his true mind to the test with his brand new Paradox EP. This is an artist you definitely want to look out for. From intellectual sound design, arrangement and melodies, he's able to share his vast vision which will last throughout the ages. And this brand new project will take him to new heights within his production and path through the industry.
I've always been intrigued by the capabilities of the human mind, as well as all the different states of consciousness. Each track represents a different state of the mind apart from the sentient one we wake up to every morning. Everyone has a world of their own, and my goal is to bring the listener into mine – SHUZ
The Paradox EP is a mystical and well driven force. It's a mind-bending experience consisting of some impressive character and qualities. From the introduction track consisting of a powerful and spacious arp, to a song called, 'Save Me' where he focuses on the heavy bass design, SHUZ has no boundaries when it comes to his production. And he's taken everything he's learned and crafted a well rounded project as a whole. This EP has something for any bass lover to adore. His impactful drums and dreamscape backgrounds will have you immersed into your own consciousness. Discovering brand new attitudes and eye opening frequencies. He truly went all out on this on a beautiful level.
SHUZ may be new, but he's packing quite a punch within his style. Make sure to go support him by streaming his newest body of work.