REAPER & SYN Fly High With Their Massive Collaboration 'LEVITATE'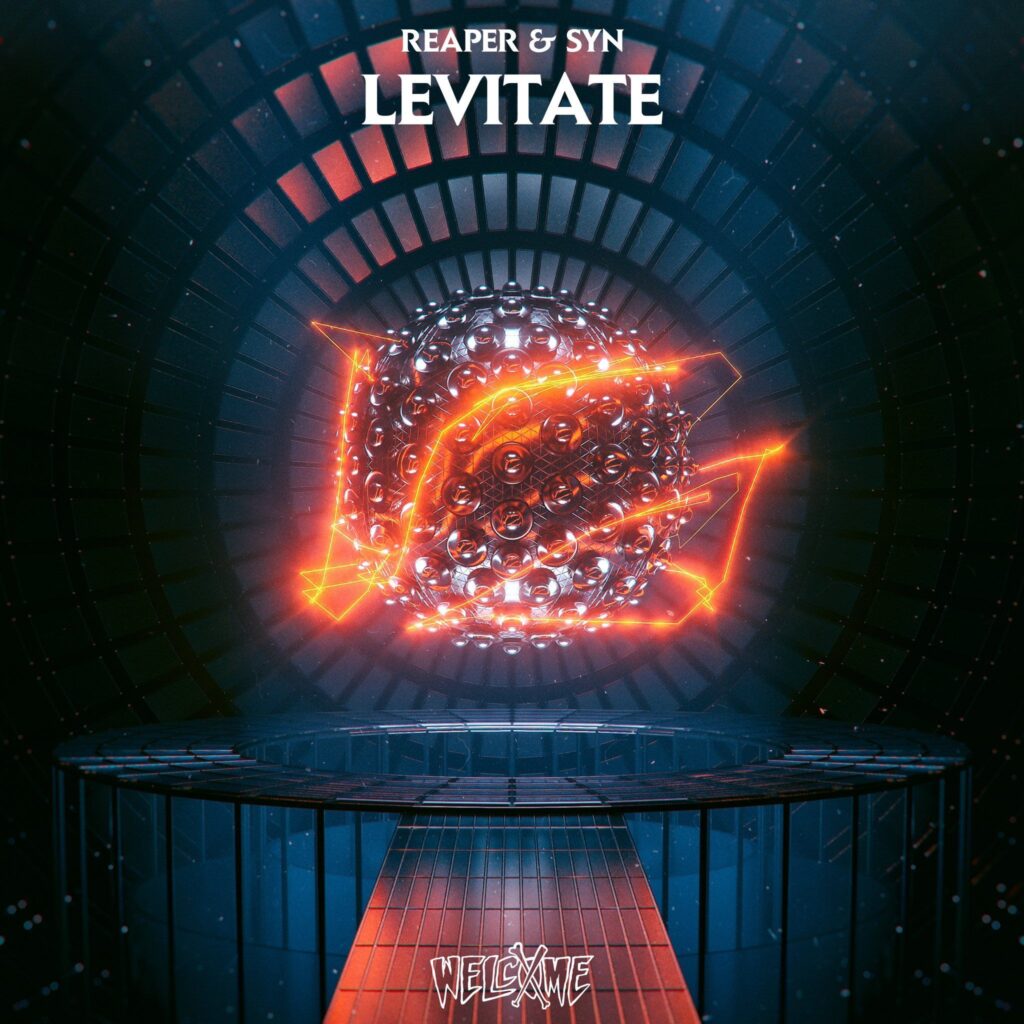 As 2020 draws to a close, there are a few names that have shined through the darkness that has seemingly been cast over the music industry. Through innovative takes on Drum and Bass and energetic live sets showcased on various live streams this year, REAPER has not only made a name for himself in the modern dance landscape but has become one of the leaders in the movement dubbed "DNB2020." The masked menace unleashed his massive RENEGADE EP with Monstercat, before giving us a follow-up remix pack with five massive flips of 'BARRICADE'. REAPER was even kind enough to drop off a true crate-digger of a guest mix for us recently, and now he's back with another festival-ready single, 'LEVITATE.' This time in collaboration with SYN, a fellow member and rising talent on the stacked Radish Management roster. 
Right from the start, the record's energy is set to max with its up-tempo percussion patterns and heavily distorted guitar riff combined with a commanding and hypnotic vocal. In case you somehow weren't aware of what you're getting yourself into, the vocals quickly put you in your place. As explicitly stated, "this beat will make you Levitate." Soon after, we're thrown into a section that is sure to get you off your feet with its incredible sound design and unrelenting barrage of pounding percussion elements. As if this wasn't enough already, we're blessed with a much welcomed half-time switch, serving as the perfect cherry on top of this massive tune. Check out the whole thing down below!