late year and chromonicci Dive Into Euphoria With 'sinking @@!' – FUXWITHIT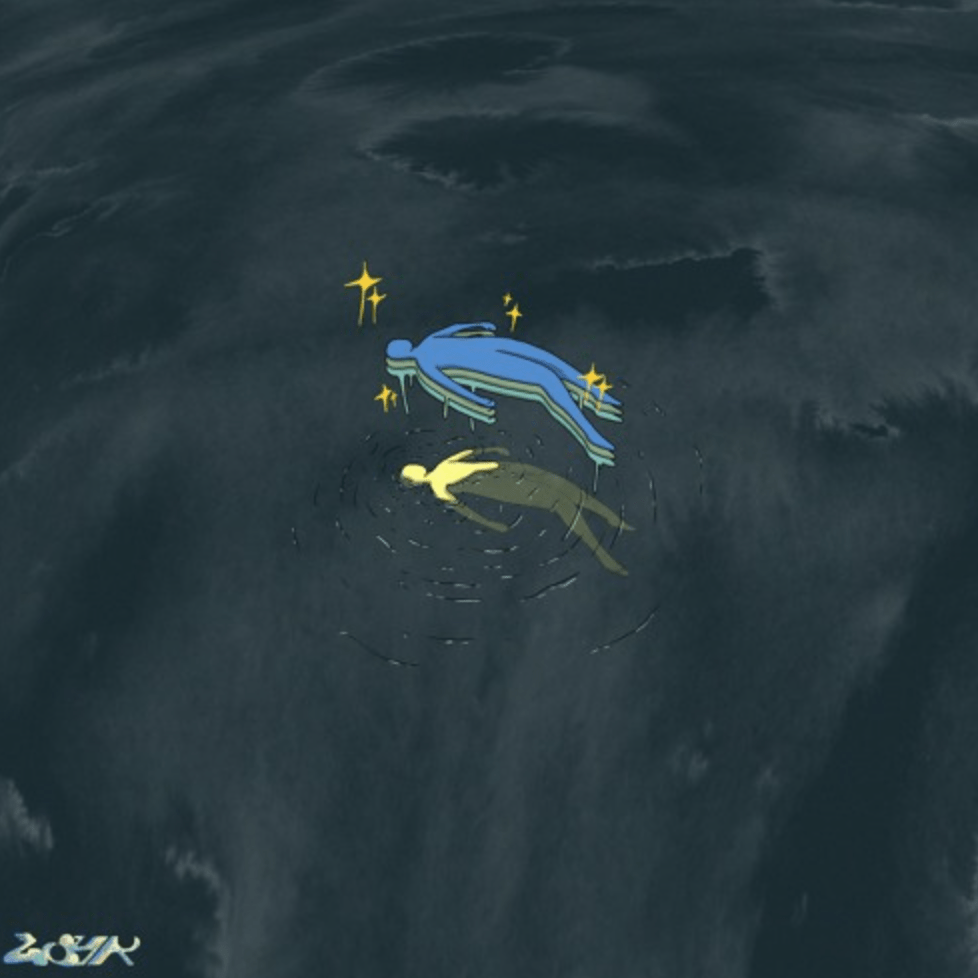 Drift away into the night with this fantastic debut from late year called 'sinking @@!' But he's not alone along this journey. Joining his quest for success is beat legend chromonicci. For this being his first single is very exciting and inspiring in many ways. The craftsmanship within the frequency spectrum is purely breathtaking and magnificent. And adding chromonicci's whimsical style takes the atmosphere to new heights.
'sinking @@!' is a fun and unpredictable series of emotions. From bright wholesome melodies, to nasty drum patterns, this has a little bit of everything you've ever wanted within a track such as this. Right at the beginning, we hear a filtered out skeleton of the track. Making the listener become intrigued and enticed by its beauty and attitude. With the buildup rising, you can imagine the gates to a brighter future opening up. Welcoming you to something brand new. Then all of a sudden, it hits you all at once.
The first drop is lighthearted yet heavy. The dream sounding melody playing in the background combined with a well designed 808 completely takes your breath away. A direction you didn't hear coming. Even the percussion is light to the ear and leaves a smile on your face. Right after, another buildup is introduced, making the audience want more. Leading us to the final drop.
If you thought the first was wild, then prepare yourselves, because they take no prisoners with the last. Immediately you're taken back by their intense 808 and playful percussion lead. Taking up the spotlight, letting us know they're not finished. It's a crazy and unique switch up to the atmosphere, fitting the whole song perfectly. Finally, they take a bow with a lush piano solo. Combined with powerful strings to truly tug at your heart strings, saying farewell for now.
late year is an intricate thinker and this is a powerful debut. Together, him and chromonicci make a wonderful team. We're excited to hear what late year brings us next in the future. Make sure to go support them by streaming 'sinking @@!'