Shöckface & mark veins Unite In Brief Yet Punchy 'Gravity' – FUXWITHIT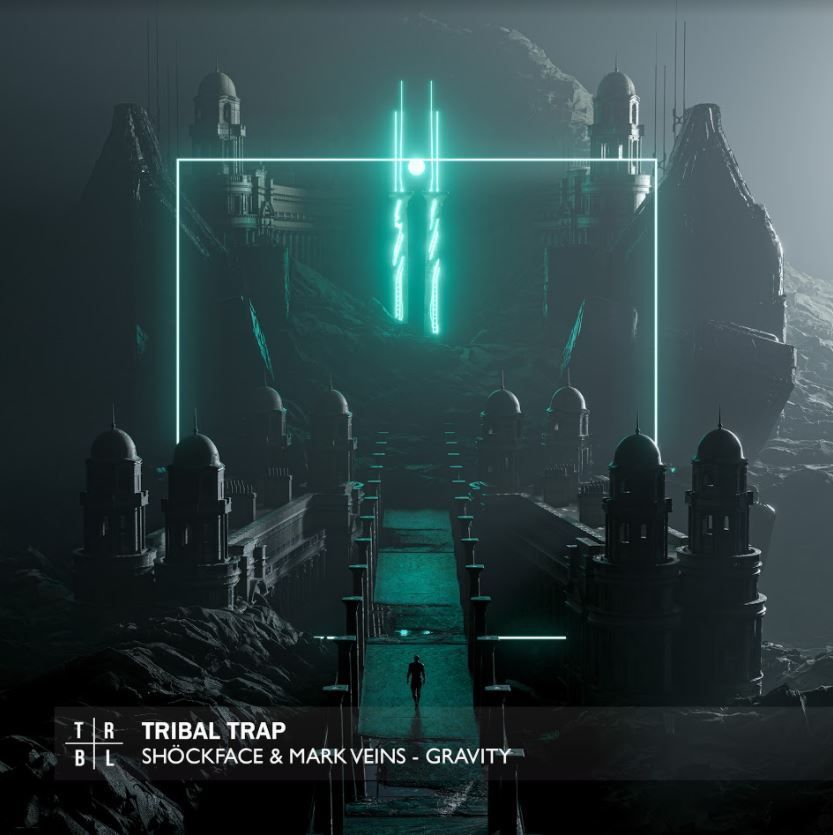 Hot off the mesmerizing 'im afraid to be sober' and an eclectic remix for Lauren Martinez's 'Superman,' Shöckface's release rampage does not appear to be halting anytime soon, returning to Tribal Trap today alongside mark veins with 'Gravity.' Arriving exactly one year and one day after their bouncy hit 'Snakes,' 'Gravity' shows the undeniable chemistry between the Massachusetts-based producer and the Bosnian multi-instrumentalist. Both carving their own individual paths within the electronic music scene and killing it in their respective realms, it's always great to see these two come together on single that meshes their unique styles into one.
Dubbed "Hyperwave" and described as "a blend of veins' dark tonal sound infused with Shöckface's signature experimental bass," 'Gravity' is brief but quick to the punch, creating intrigue in the first thirty seconds with a riser hinting at the impending catastrophe. As soon as the drop hits, all sense of tranquility and ease are replaced by urgency and chaos – but in the best way possible. Shöckface and mark veins quickly flip the script into a bass brute that's wonky, meticulous and snappy, launching one's mind into space in true defiance of the track's title. 'Gravity' closes as quickly as it opens, but the need for more resides in listeners as it ends, making this a track worthy of playing on repeat all night long. Don't miss it below.