401 WST Draw Upon Memories Of Chicago With Hip-Hop And House Inspired 'Our House' EP – FUXWITHIT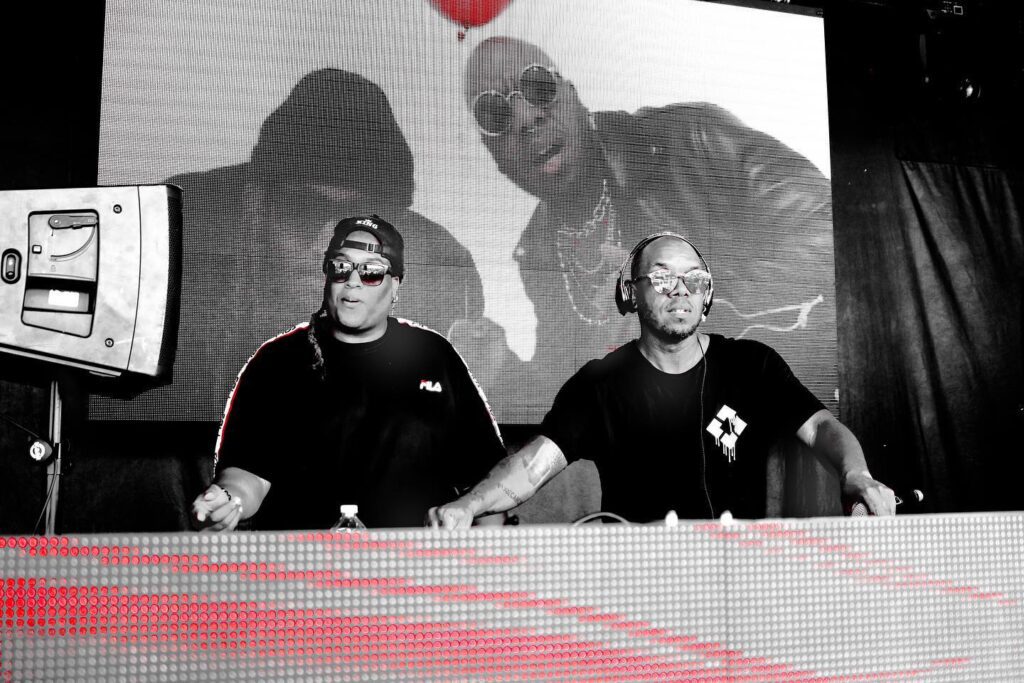 Before the Canadian power-duo 401 WST came together, both DJ 4Korners and Ashton Adams were independent artists with a mission to bring people together and ensure everyone was having a good time. With 4Korners throwing down his eclectic production style ranging from hip-hop, trap, bass house, and even afro-beats across the world to being known as the official DJ of the Toronto Raptors, this producer does not mess around when it comes down to exceeding all expectations on the dance-floor. On the other hand, you have Adam's impressive ability to expand across a variety of genres while being heavily influenced by classic hip-hop artists such as 50 Cent and Lil Wayne to a taste of heavy metal bands such as August Burns Red which is undeniably apparent in his signature sound. Fully convinced these genre-defying producers are a power-duo to keep on your radar? Well, 401 WST is about to prove it all as they are throwing it back to those Chicago vibes in the 80s by intertwining both hip-hop and house music for their highly impressive 'Our House' EP. All while adding in a modern bass-heavy sound.
Earning respect from listeners around the world by creating raw music that focuses less on commercialization and more on the motto to just let loose and enjoy the vibe as a community, 401 WST are making us feel 'Alive' with their first single. Launching off with Dom Vallie's hard-hitting vocals alongside a luring bassline which only gets stronger over time, these producers heat up the temperature a notch as a tech-house backdrop infused with dark synths to initiate a solid groove on the dance-floor. Just when you thought that was the climax, 401 WST slow the tempo down a notch as Vallie's goes off on his rap vocals to bring out that hip-hop vibe to the single.
Changing up the house game 'Real Quick,' 401 WST and 100M's have joined forces to channel those OG hip-hop rhythms with a side of bass kicks and a futuristic twist to their house production. Guaranteed to get you bumping the tune no matter what time of the day it is, 401 WST are not holding back on this one. After releasing 'Do The Damn Thang' beforehand to provide a little taste to their listeners, this house anthem brings it back to these producers' underground roots as you can feel the classic hip-hop, yet industrial vibe to as a fast tempo house beat fused with several reverberating frequencies to keep us dancing all night long. With an unfiltered and real approach to the EP, 401 WST have welcomed us into their house with open arms as they go deep into the realms of both hip-hop and house music.