PREMIERE: Dropwizz Flaunts Brooding, Dark Banger With 'Mantra' – FUXWITHIT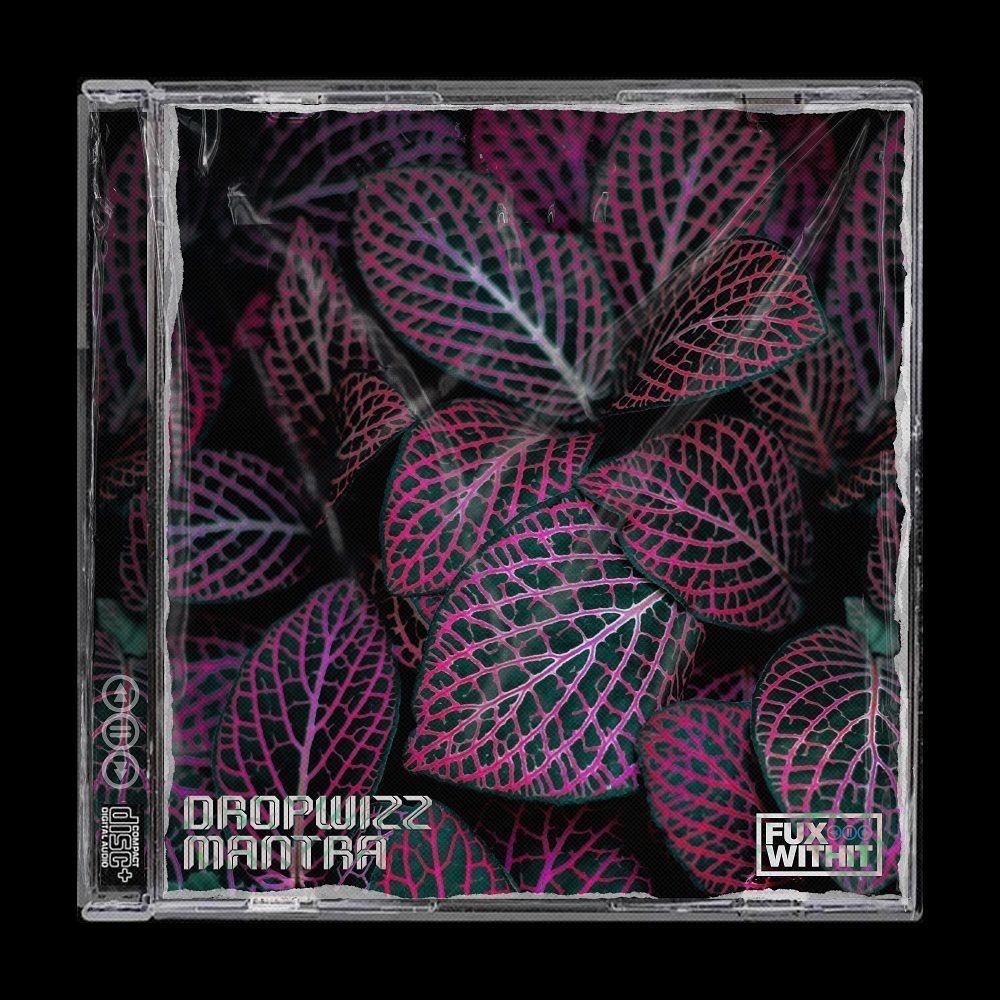 Toronto's Dropwizz has been steadily lambasting listeners with a wide variety of eclectic music takes. Putting a unique spin on Jay Z and Kanye West's 'Niggas In Paris' with 'Ball So Hard' among his other spicy flips, he garnered major DJ support from a diverse spectrum of fellow producers over the course of the past 12 months. The past year also saw him be the 116th installment of our guest mix + interview series, which was received positively across the board. Now, he's back at it again with a mind-bending piece that's surely achieved peak fascination with 'Mantra'.
Starting off with a soundscape that's reminiscent of a wild west showdown happening at high noon, an air of tense excitement and intrigue of what's happening next is all-encompassing. Ridiculous bassline work and sensational panning create an end product that's a delight on the ears and energy for the soul. Then the 2nd drop hits and you lose all semblance of proper human etiquette as delicious drum and bass enter the field, contagious exhilaration permeating the airwaves. If you were still wondering what the 'Mantra' is, it's that everyone is required to enjoy life with fresh feverish excitement that's surely not going anyway anytime soon. Check out Dropwizz's latest laboratory creation for yourself below and stream it on your favourite platform!