Shöckface Continues To Impress With His Collaboration 'im afraid to be sober' – FUXWITHIT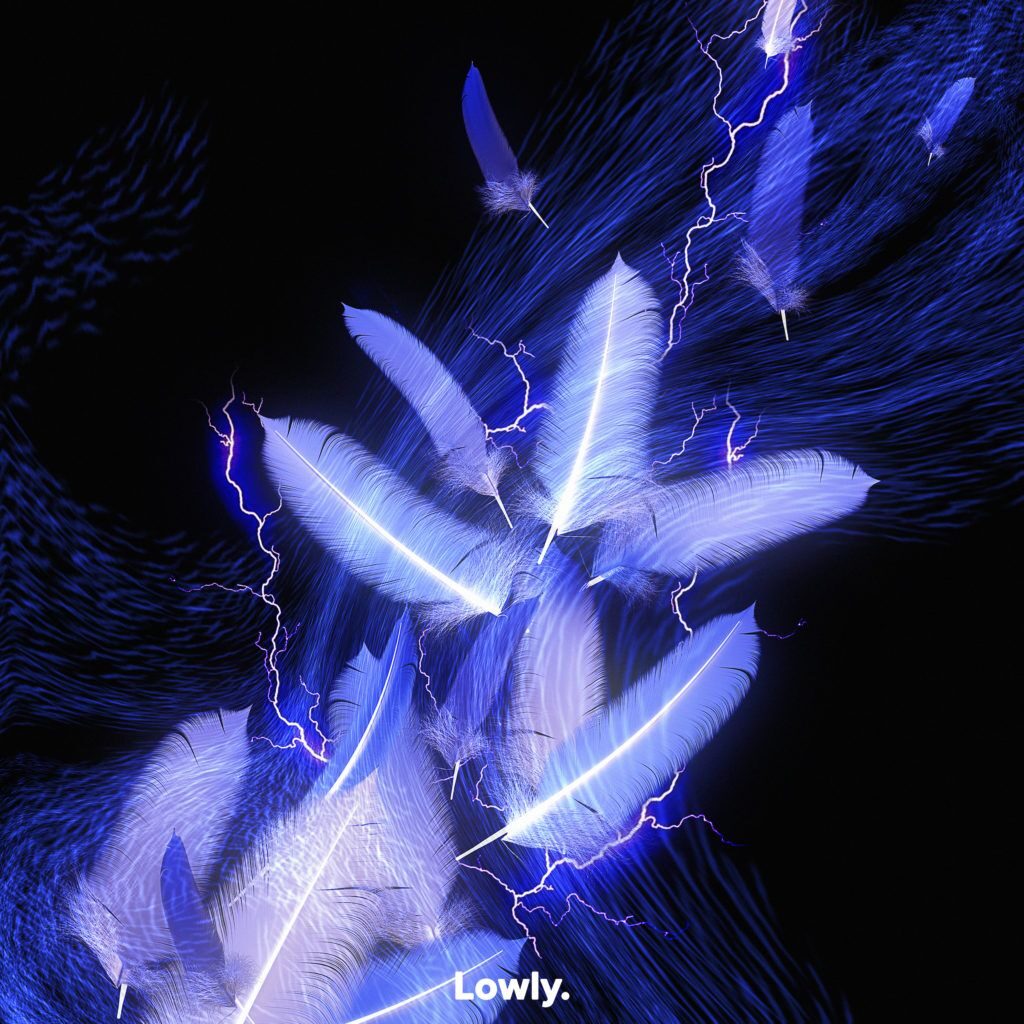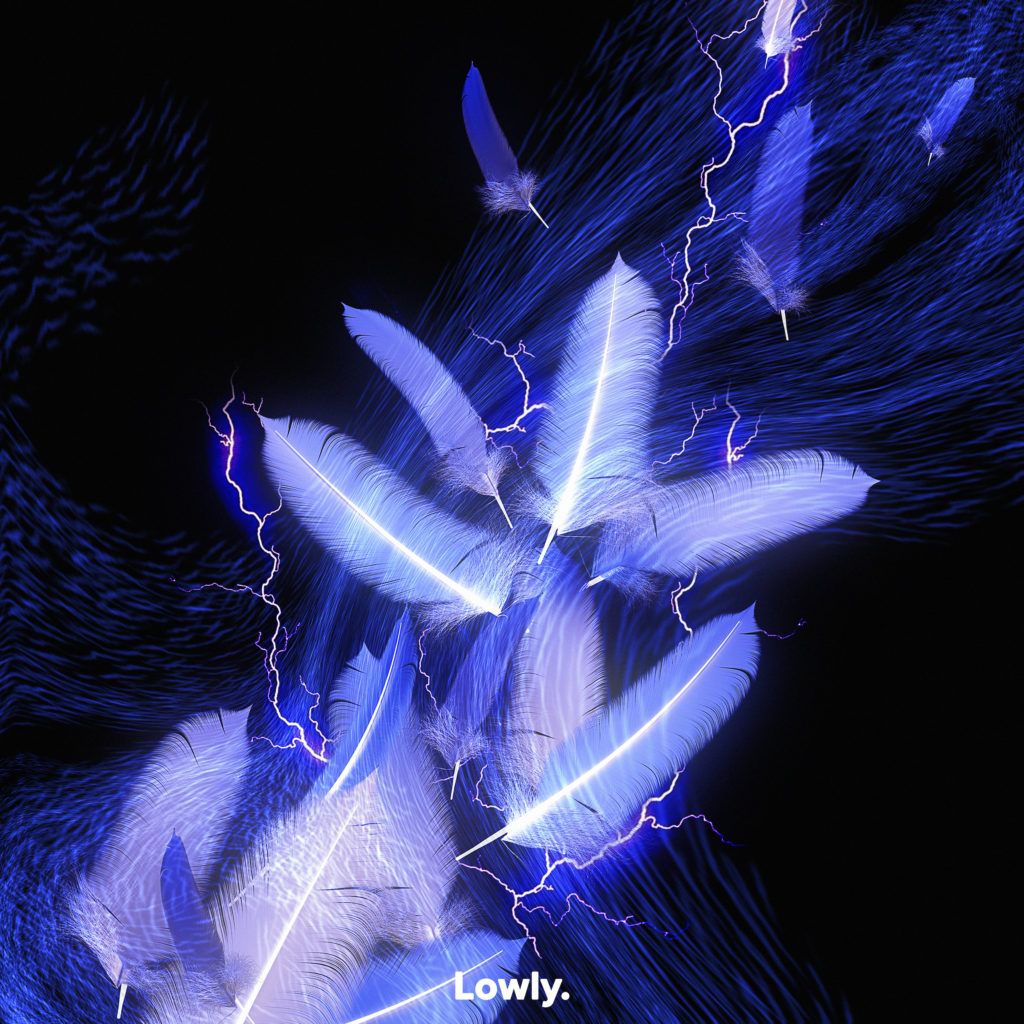 Witnessing the evolution of an artist is one of our absolute favorite things as a platform. One name that has truly blossomed in front of our eyes these past few years has been Massachusetts's own, Shöckface. Coming at us with an unrelentingly creative discography, Shöckface has built a unique sound over the past three years by combing elements of hip-hop and a myriad of sub-genres within electronic music. Recently, the young production wizard teamed up with an old friend and up-and-coming pop artist Lauren Martinez, for an eclectic flip of her record, 'Superman'. Fittingly, this foreshadowed our topic of discussion for today. As Shöckface and LIHO team up with Lauren Martinez for true collaboration on their most recent single, 'I'm afraid to be sober'.
Out the gate, we're met with this hypnotizing piano melody which perfectly sets the stage for the entrance of Lauren Martinez's soulful vocals. Throughout the first verse, we're met with various production elements that make the presence of Shöckface and LIHO known. From the insane sound design behind the vocals to the sporadic dog bark samples, this section is the perfect bridge to the second half of the record. From there, Shöckface and LIHO take over with the percussion and these insane lead basses begin to drive the record forward. Make sure to stream the whole thing down below!