Rad Hatter And B-Dos Honor Mother Nature With 'Eucalyptus' – FUXWITHIT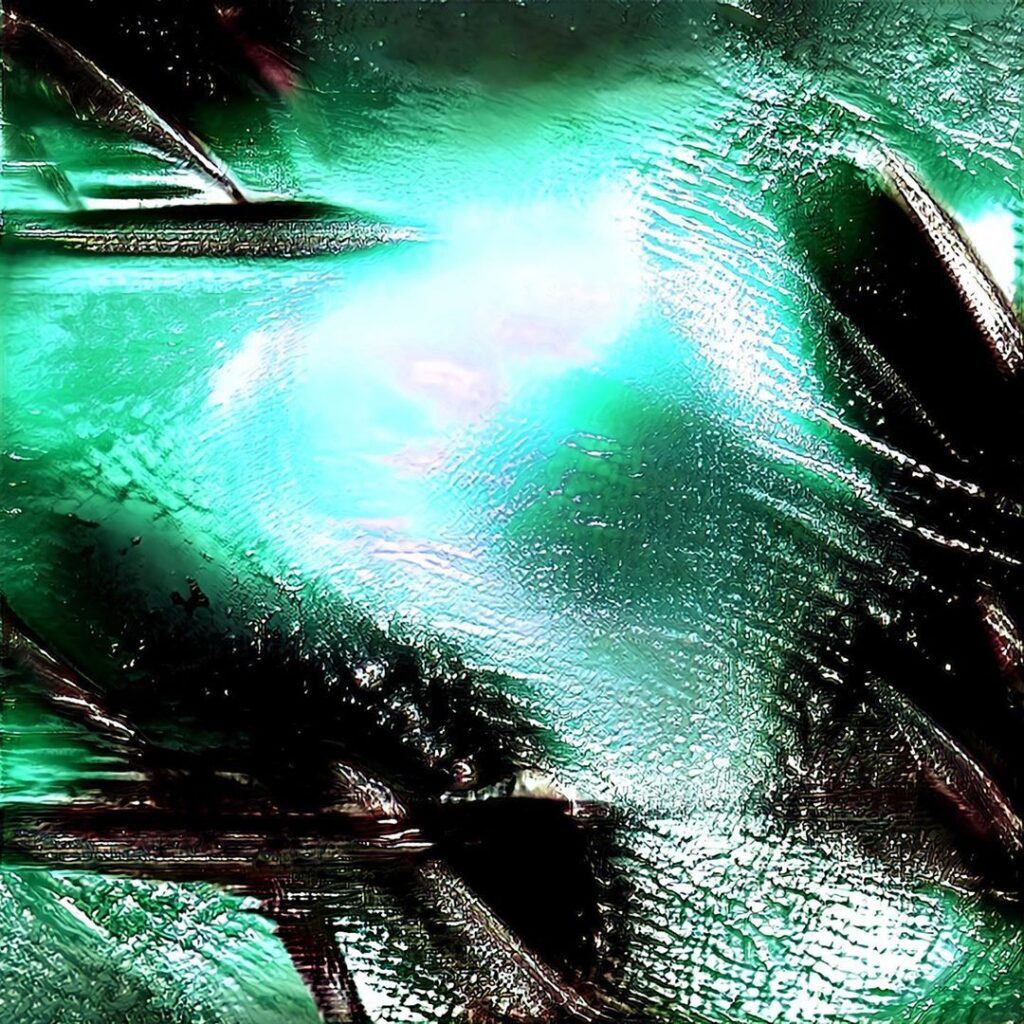 Having a gloomy day? Well, have no fear because this new single from Rad Hatter and B-Dos will make you feel reborn. 'Eucalyptus' is a lush and powerful force. Combining the true nature of both musicians is a beautiful and inspirational boost of happiness. There's no telling what elements you'll hear next because every second is a surprise and a gift. The dynamic duo truly put everything they have into this piece.
Right from the get go, the introduction fills the listener with a feeling of mystery and curiosity. The glitch like tones and characteristics will take you away into Mother Nature's soul. Her gorgeous essence and beauty is put on a throne through Rad Hatter and B-Dos' creativity. As the build slowly forms, we hear some fun-filled percussion to hold us over until the big reveal. With a riser taking up the spotlight, it's time to witness greatness they're about to unfold.
Once the chorus drops, it'll leave you full of emotion and respect. Bringing tears to the eye, they hit us with panned melodic leads, as well as some hardhitting drums to compliment the track as a whole. Just when you think it ends, they bring in even more frequencies to satisfy your craving. After, the breakdown comes in. Consisting of an orchestral atmosphere. Painting a picture of a field full of life and soul.
Then the second chorus hits. This time, it's a different approach in terms of rhythm and sound choices. Which keeps the track moving and fresh. There's never a dull moment. Only brand new elements to make you want more. And finally they leaves us off with the melody fading away by reverb. A beautiful goodbye.
There's a lot more you can say about this track because it's simply perfect. From beginning to end, you won't want this feeling to go away. Both Rad Hatter and B-Dos continue to amaze their audience with their intricate thinking. Make sure to go support by streaming 'Eucalyptus.'