seeyousoon's 'HZLIKEHELL' Is Top-Tier Rap – FUXWITHIT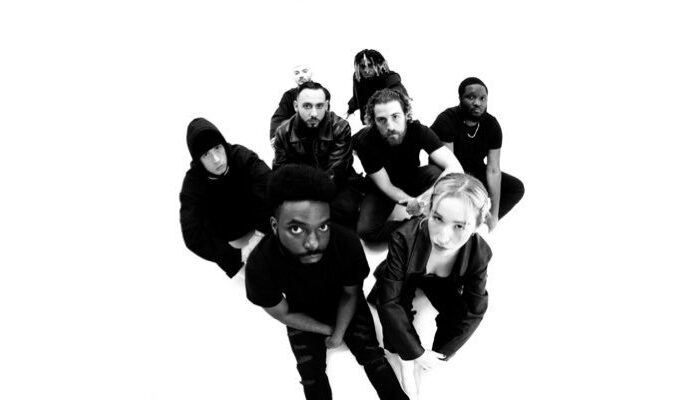 Rap's most exciting group is back. seeyousoon return to the scene with their sophomore album HZLIKEHELL. The Floridian 9-piece-collective burst onto our radar with the impactful single 'Steamy' and followed it up with their exceptional album VIDÉ in 2020. Experimental, aggressive, and effortlessly charismatic, seeyousoon are everything we need in rap. While many artists are cursed by the sophomore slump, HZLIKEHELL cements that they're only getting better with time.
The 12 track project is a reminder that quality is always better than quantity. Packing a cohesive vibe, it manages to explore a range of different sounds and approaches. High energy groove-packed cuts like '333,' 'Fix Your Face,' 'Magic,' and 'No Daylight' prove they're viable hitmakers. But for me, it's the off-kilter gritty joints that excite me most. The production on tracks like 'GUOYL,' 'BYTE' and 'DUMMY' feel almost TNGHT-inspired. The vocal performances always match the backing, providing the perfect fusion. They even included a breezy yet moving cut in the form of 'I, WHO HAVE NOTHING' which is reminiscent of 'Blue Chord' with a bit more edge. Speaking of edge, the title track packs it in bunches, taking the listener on a twisted distorted journey that's assured to leave you fucked up in all the right ways.
Unique voices, incredible production, exceptional energy, and sharp bars make HZLIKEHELL one of the most impressive releases of 2021. If you're somehow still sleeping seeyousoon, press play and wake your ass up.