Keys N Krates Continue To Evolve With 'Original Classic' Album – FUXWITHIT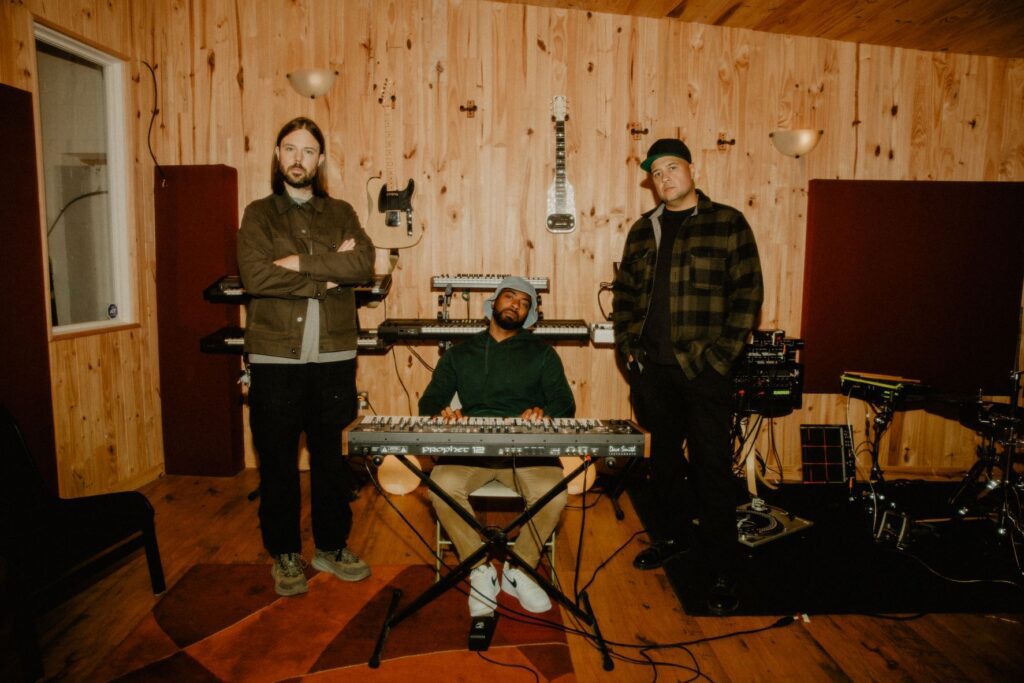 Toronto trio Keys N Krates' highly-anticipated album Original Classic is finally here. Following up Cura and A Beat Tape For Your Friends, the new album shows yet another level of their artistic evolution. From their early days as a hip-hop cover band to their influence in helping shape electronic trap music to their expanded vibe-laden sounds, the group has proven to never stagnate. The new 13-track project shows just how much their sound has expanded while still packing enough of their signature to please die-hard fans. Taking a more global approach, the music pulls from a myriad of sounds ranging from Baile funk, Latin music, hip-hop, R&B, club, trap and even pop.
Original Classic truly provides a little bit of something for everyone, moving between instrumental tracks that range from laidback to banging, and vocal cuts that are incredibly catchy and command instant replays. Tracks like 'Brazilian Love Song,' 'Crescendo' and 'Chopped Soul' feel like quintessential Keys N Krates. 'Dreams Of Oceans' and 'Bollywood Bounce,' build upon those foundations while injecting a more exotic flair. The latter is a stand-out and sure-pleaser for KnK's trap lovers. Radio-friendly tracks like 'Siento Mi Destino (ft. Lido Pimienta),' 'Take It Off (ft. Bibi Bourelly),' 'Pull Up (ft. Haviah Mighty)' and 'Original Classic (ft. Juicy J, Chip, Marbl)' demonstrate their ability to crossover without selling out. Providing hit potential without comprising quality.
As we enter the winter, Keys N Krates' Original Classic is here to heat up the scene and provide a much-needed dose of serotonin. It's a fun, flavor-filled journey that's assured to have you coming back for more.
This album was about us finding our place in dance music, which probably sounds weird coming from a band probably classified as a dance act. Rather than 'jump up and down festival music,' we wanted something more for the dark club. We are hesitant to use the word 'mature,' but we'll just go ahead and say we want it to feel more mature. We wanted a lot of groove, loose feeling but driving drums, syncopation, an overall tribal feeling, a more global sound, 808s, orchestral and synthy textures; all things we love. We wanted it to be a mix of pop songs and instrumental songs and moody interludes that all feel like they come from the same place. We wanted it to be dramatic and fun. Put simply, we tried to make music that we would want to hear if we turned up somewhere to dance. – Keys N Krates
Stream Original Classic below and check out the visual album here.
Keys N Krates Original Classic Tour Dates