sebjin Showcases Sonic Mastery With 'Show' – FUXWITHIT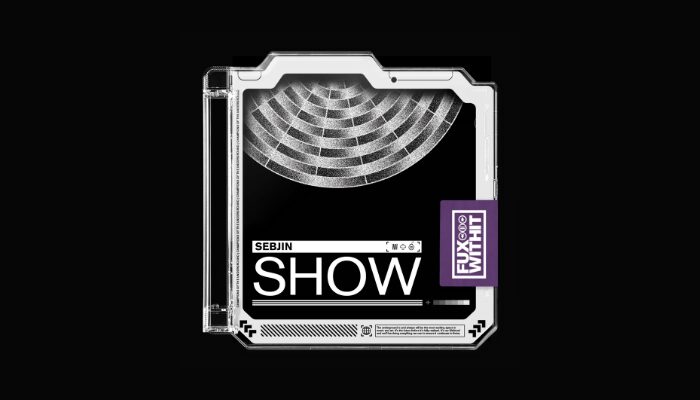 Montreal-based and Paris-born producer sebjin has been a staple in the underground scene and on FUXWITHIT for the past few years. Helping to usher in a new wave of future beats, his sound combines cinematic soundscapes, stirring keys, and some serious bounce. The beauty within his work is only matched by the intensity and creativity he exhibits within each track. Truly a one of a kind artist, it is with great pleasure that we are releasing his latest single 'Show' on our label.
The new single perfectly embodies everything that makes sebjin so exceptional. The track is marked by two distinct acts that present opposing vibes. The brief introduction sets the stage with the intensity steadily ratcheting up. The first drop is menacing, aggressive, beastly, and bounce-filled. It's a sound destined to destroy sets and stages alike. The back half sees 'Show' drifting into a completely different direction. The intensity dissipates for a serene calm with just the right amount of energy. You can practically feel the shift wash over you as stirring keys, haunting vocals, and majestic strings unite for a back half that is nothing short of extraordinary. The ambitiousness of taking listeners on such a far-reaching sonic journey is not to be understated. The dichotomy between the two sides of 'Show,' demonstrates why sebjin is one of the most exciting producers in music today.
I want the listener to have the feeling of listening to several songs in one, to know that a song doesn't have a well-defined genre to exist. I wanted to create a piece that gives the impression of living a real show in terms of musicality, sensations, and atmosphere. As if we were watching the major episode of a series, where everything completely changed. Which ultimately forces the characters to make a fatal decision that will change them. – sebjin
Stream 'Show' below and be sure to grab the free download.